&stc=1
The Game
Steve is a 3D Side Scrolling game, in which the player will need to solve puzzles. The aim of the game is simple; solve the puzzles, collect the gems, move onto the next level.
**A bit of history about the developer
**
I am a graphic designer by trade and have a passion for working with 3D models, be that game design or real life renders. I use Blender for all my models and have been using it for around 6 years. I came to Unreal Engine 4 from using GameGuru - The Easy Game Creator. I felt a bit limited by the engine and I was looking for something with a little more control. UE4 seemed to be able to offer that. I am currently the only person working on the game.
**The Character
**
Steve is a little knight from the Medieval era and his quest is simple. He must collect the gems to piece the shattered world back together.
[SIZE=5]**Progress so Far
**[/SIZE]I have been working on creating Blueprints for all the core elements of the game, such as, the traps, player health, HUDS, materials for all the models etc. I feel this part of the process is coming to a close. However, I understand that it will never be truly complete, as I will be constantly tweaking elements and adding new ones, as the game progresses further. I want to keep the game as a physics based puzzle game with Medieval styled traps - swinging axes, rotating drums with spikes on, falling blocks with spikes, fire traps - you know, all that nasty stuff.
Screenshots
&stc=1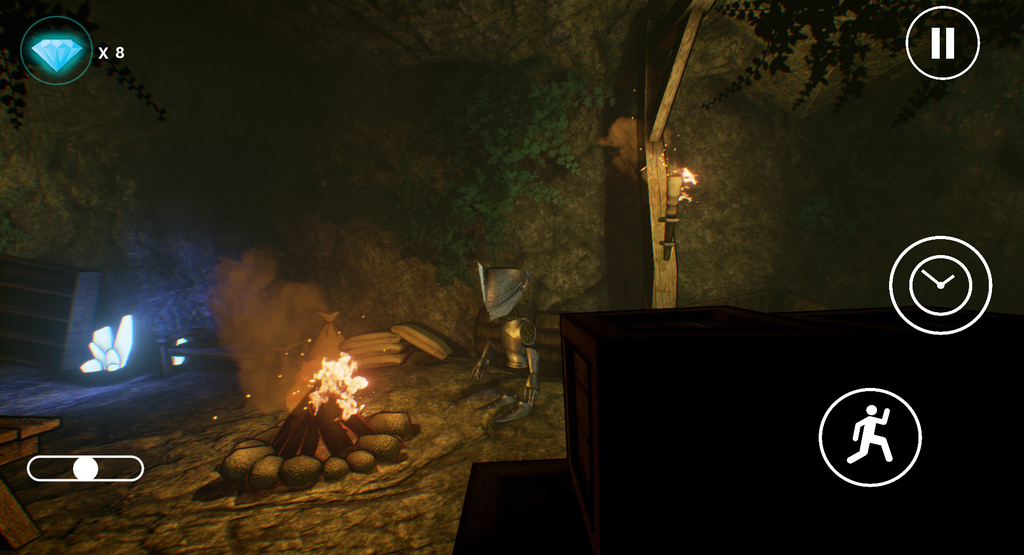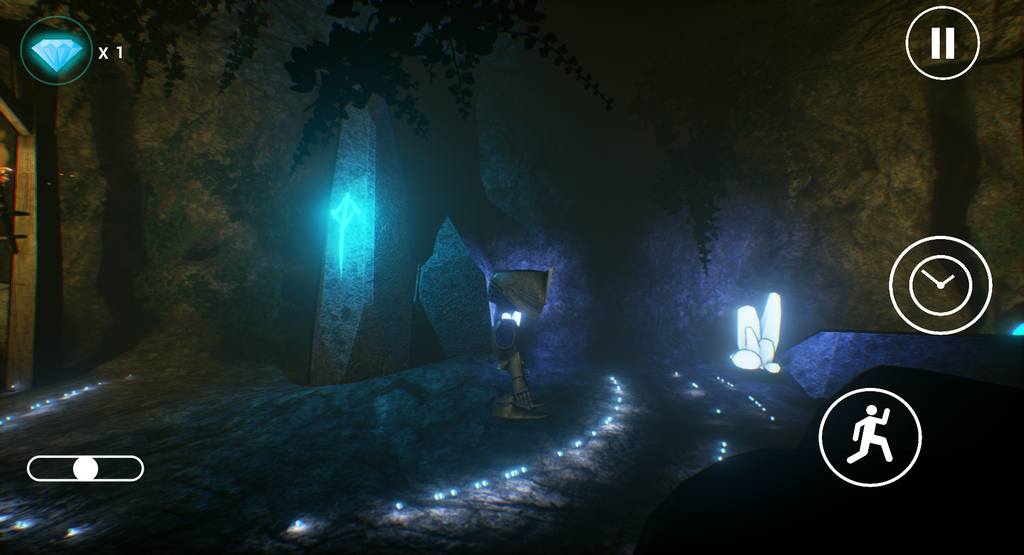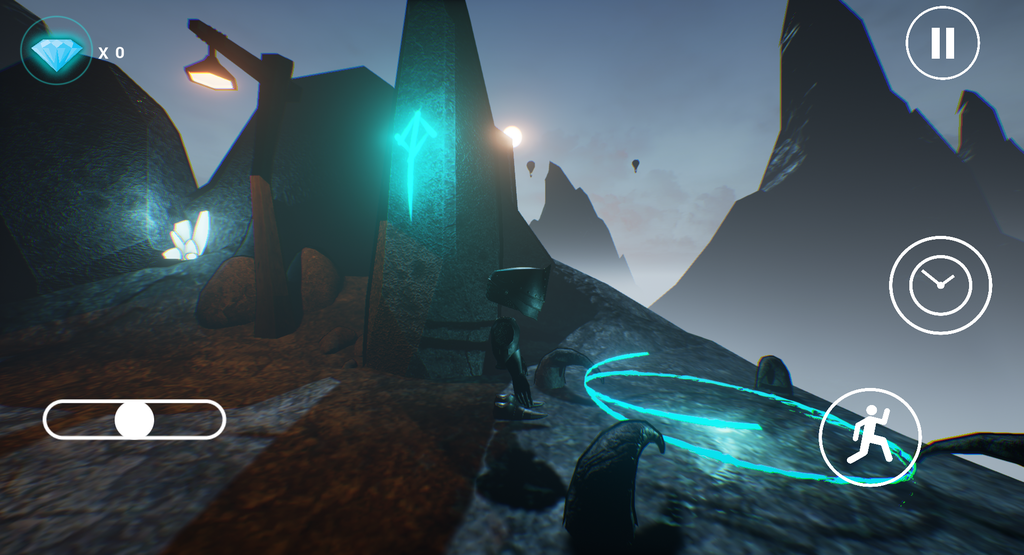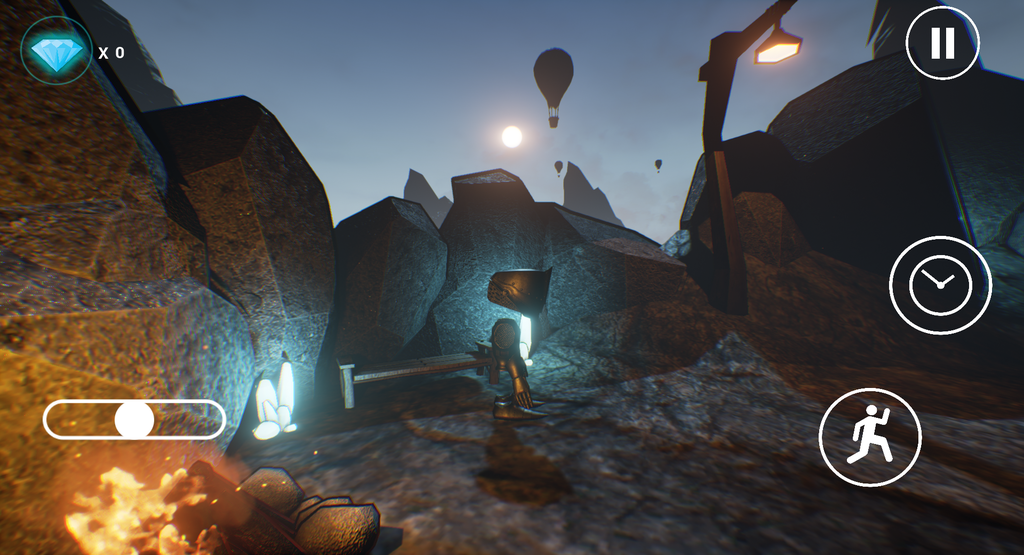 **Video
**
We all know that images can only show so much, so, I put a short video together, just showing the basic gameplay that is currently in place.
This is my first game with UE4, so, please feel free to give me your thoughts/ comments/ criticisms. All is welcome.
Cheers
Jay.