Hello guys.
I'm looking for some explainations / a tutorial to be able to construct a building system in game with spline, exactly like in this video :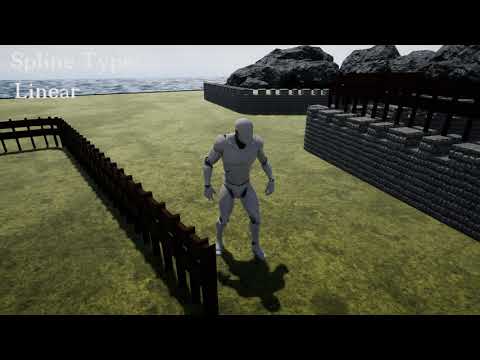 Does anyone know where I can find some information to do that ? I know already how to construct spline in the editor, but I don't see how to make my character able to build it in game.
Any help would be appreciated, thank
I could pay for a detailed tuto if anyone is interessted.
Have a great day guys
Edit : I managed to spawn my spline in game, but can't find how to add a spline point to my spline.
Should I cast something to my BP_spline and then use "add spline point" in the spline BP ? I don't know how to transfert a position for the next point to the BP_spline