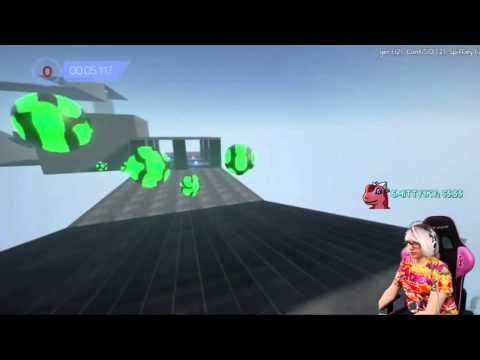 Hello fellow Unreal devs!
I'm currently developing Sphere Complex. It's a 3d platformer with racing and action elements. Sphere Complex features a single player mode where you race against the clock. Bronze, Silver, Gold and Platinum medals are awarded for completing a level in under a certain elapsed time. Accumulate gold medals to unlock more advanced levels. Single Player times will be saved to an online leader board. Sphere Complex also features online Multiplayer. Multiplayer features 2 game modes. In Race mode players compete head to head to reach the finish line first. And Deathmatch mode where players battle in an arena. Power ups throughout the arena levels will power your sphere to help aid your score. 3 offensive and 3 defensive power ups. Sphere Complex also features customization, unlock and customize your sphere style and light/color. The final piece to the puzzle is a level editor to share and race with other players online.
In November I will be showcasing Sphere Complex at the Ohio Game Developer Expo in Columbus Ohio. So if you're in the midwest stop by and play it! The game is currently still in development but a lot of the development is completed. I am now starting to add some of the final touches/polish and complete a majority of the levels. Which will take time. I hope to release Sphere Complex no later than Q1 of 2016.
This video was made a few weeks ago as a very short gameplay trailer to build a little hype for the expo.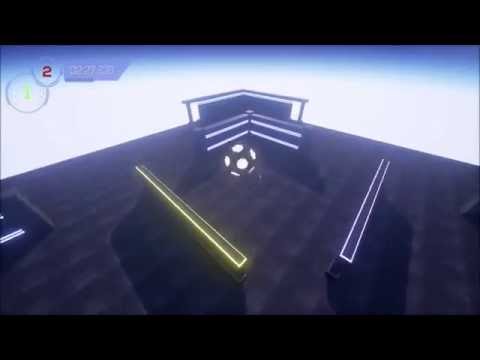 The gifs below demostrate a couple of the power ups.
In this gif my sphere has been disabled from my opponents EMP blast.
While my sphere is disabled (3 second cool down) he turns around and hits me point blank with a missile.
In this animation I am able to perfectly line up my opponent almost underneath me.
I fire off my boost powerup and hit my opponent dead on. The force from the boost destroys the other ball.
I then use my second boost to save me from falling off the ledge.
If you miss your opponent and boost into a wall it's you that will be destroyed.
Check back soon as I'll be posting updates in this thread! Thanks for checking it out.