I just released a trailer for my new Unreal Engine game that I have been developing foe past year. It has been a longer than expected journey to get it to a state of release. Take a look, tell me what you think of my game.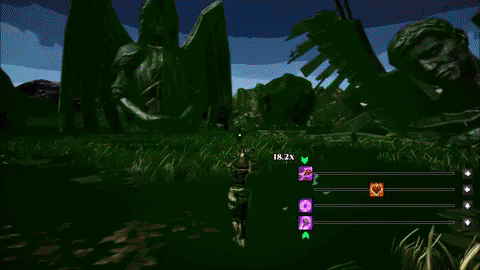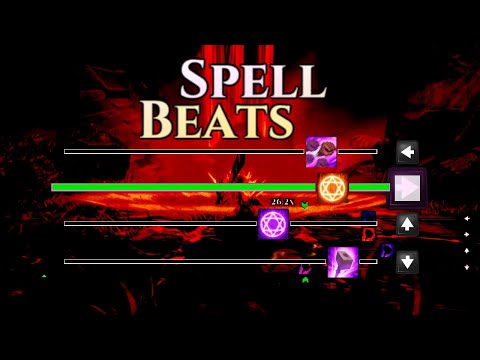 Steam Demo: Spell Beats on Steam
Become part of our discord community
Discord: https://discord.gg/VsHsETB8v8
Spell Beats is a rhythm spell-caster where rhythm meets combat. If you can sustain a rhythm while reacting to dynamic strategic combat, then you will be successful.
Follow us on
Facebook: Spell Beats - Home | Facebook
Instagram: https://www.instagram.com/hunterdigitalx/
Twitter: https://twitter.com/HunterDigitalX
Reddit: https://reddit.com/user/HunterDigitalX/
Twitch: Twitch
](filedata/fetch?id=1868617&d=1614994418)