Hey, my name is Arthur Kazakov. We are working on our VR game title Proze.
Now we developed the first release version of our custom occlusion system and audiofilters for maximum player immersion in the game world.
We use FMOD, GVRAudio, and Blueprints that overwrap FMOD Events and calculates occlusion and player positions, attenuation radius and direction of the sound source, material and obstacle thickness.
We are continuing working on this technology as there are a lot more features that can be added to
maximize the game experience that can be translated by audio and we want to share our achievements: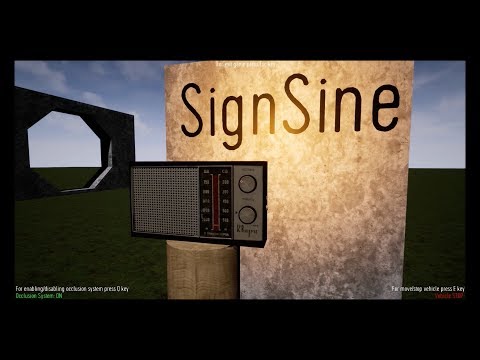 Enjoy!
Feel free to ask any questions. In future we have plans post some tutorials on our blog, be online.
You are welcome to download the build to test it yourself.