Space HDR Backgrounds
>> Click here to view on the Marketplace <<](Space HDR Backgrounds in Materials - UE Marketplace)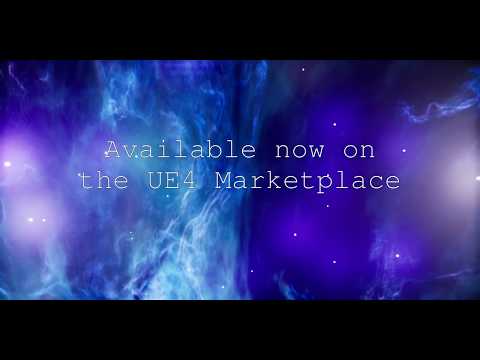 This pack includes 10 HDR space environment textures, which can be used as backgrounds on a skysphere.
Combined with a skylight you can control lighting and reflections in your scene.
10 material instances are already set up for you. You can easily modify brightness, contrast, rotation and color tint.
Create unique scenes and lighting with this pack! Great for sci-fi games or night environments.
Includes a showcase demo level.
Further information and explanation for usage:
https://docs.google.com/document/d/1…DdTfiMFv-ZjgNQ
Technical Details
Features:
10 HDR space environment textures
Modify brightness, contrast, rotation and color tint
For desktop, mobile and VR
Number of Unique Materials and Material Instances: 1 Material, 10 Material Instances
Number of Textures: 10
Texture Resolutions: 8192x4096
Supported Development Platforms: Windows
Windows: Yes
Mac: Yes
Documentation: https://docs.google.com/document/d/1…DdTfiMFv-ZjgNQ
Important/Additional Notes: https://youtu.be/77-AsFpubQ4
Forum support thread: Space HDR Backgrounds (Skyboxes) - Marketplace - Unreal Engine Forums