Hi, I am an aspiring sound designer/integrator looking to get myself some experience. If you are working on a project, hopefully a realistic project with a realistic dead line, I would be glad to participate in all audio facets.
I am a professional sound engineer and have worked in the music industry for 5 years and did some sound design for live action scenes.
I leave you with my first demo reel which shows different type of styles.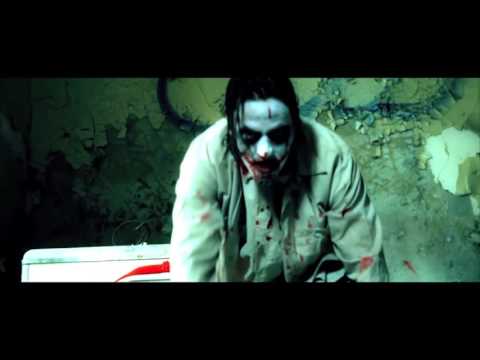 Do not hesitate to contact me with your project!
Felix Remy
felixremy@g2gworld.com
https://ca.linkedin.com/in/felixremy