Hello everyone.
I have some problems importing animations in Unreal. That animations look different
in the engine compare to 3Ds Max.
There are simple animations, a ball and a kid. The ball has a fluid movement in Max, but in Unreal has three pronounced directions. The problem with the kid is his arms. At the beginning of the animation, he moves them aside.
I have tried to all the options that I can think of in 3Ds Max and Unreal, as curves, check/uncheck options in both programs, export as FBX2014, 2013, 2012, import and export from Modo…
In this video you can see the "fluid" movement of the ball and the arms right.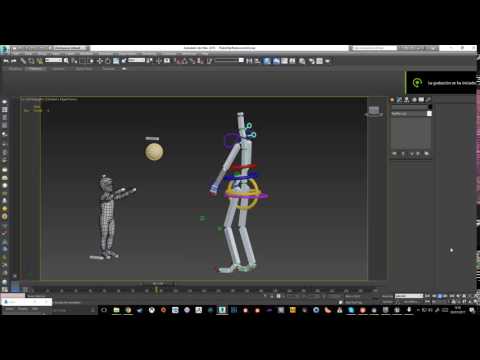 Now, look at the movement of the ball in Unreal.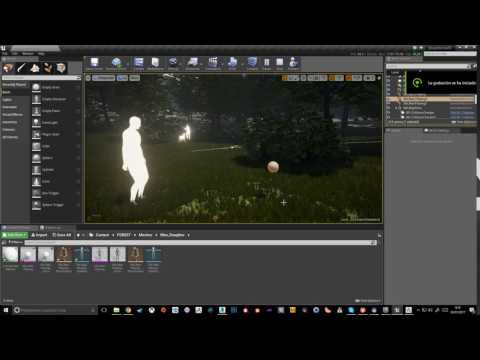 And the movement of the arms at the beginning.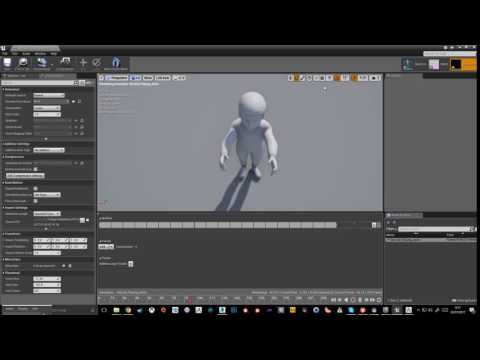 Thanks for trying to help me.