Looking for the proper workflow to follow when having a character sit in a chair. It's something I've never done before and my first attempt has not gone super well.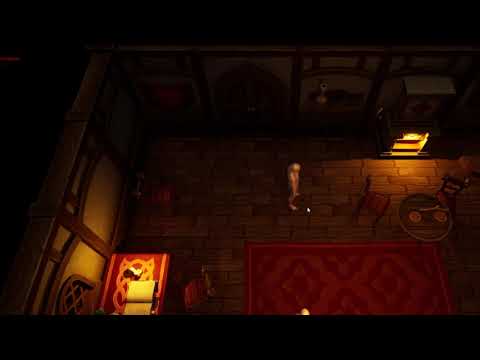 What I am doing
Interact with chair
Set movement mode to "None"
Set actor location and rotation to an arrow component I have on the chair
Play sitting animation on the mesh (done with the Play Animation node in BP rather than the anim graph)
When the player tries to jump while sitting, I do the following:
Play standing animation on the mesh
Wait for standing animation to complete
Set movement mode to "Walking"
Obviously something is breaking the animation graph here, the mesh is put out of sync with the capsule component as well. I'm guessing it has something to do with the collision on the chair but I'm not sure what the proper process is for this.