Hi, I am trying to get a mesh to cling to a surface like it is sticking to it.
I have an actor that consists of 2 meshes, the first one is held in the players hand and will be known as CM, the other one is a ghost mesh showing where the item will be placed which is known as GM. CM has a tracer that shoots out 500 units in front of it looking for a worldstatic object to hit, once hit the angles and position of GM is determined
GM is stuck to the surface and CM is held in a players hand in a VR game so can rotate freely, this causes problems to the angle on the incline.
This is what GM should look like when CM is pointed at an incline from any angle
but once CM starts rotating, GM starts doing this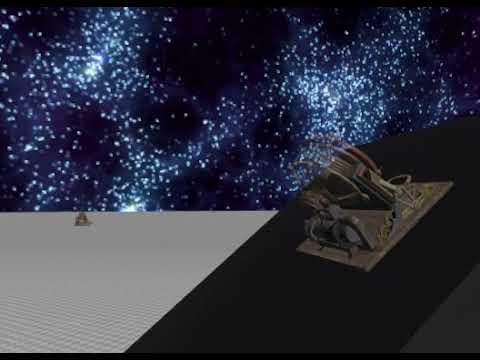 here is the blueprint setup

The Z(Yaw) is recieved by CM which determines which way the mesh should be facing, thank you!
Skeletal Mesh and Static Mesh are CM, however only one is used based on the static boolean