Dear Community,
Here's a tutorial on making fancy Slate buttons!
Wiki Tutorial Link

**Features**

1. Custom Tooltip widgets!
2. Button Text that highlights when the cursor hovers over it!
3. Custom background images for buttons
4. Custom text for buttons
5. One button is simply a big image!
6. Code shows how to link a button to a function in your slate widget class.
7. Tooltips use Localized Text!
8. How to resize an Image-based button.

Enjoy!


Video
Here's a video demoing what these fancy Slate buttons look like!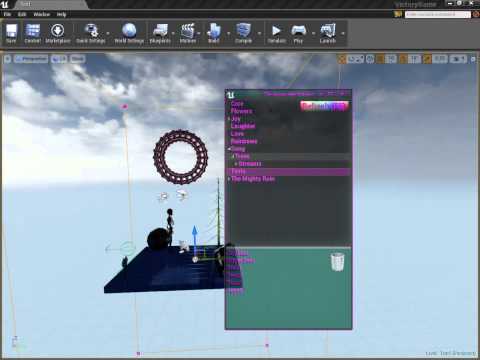 Enjoy the tutorial!
Rama