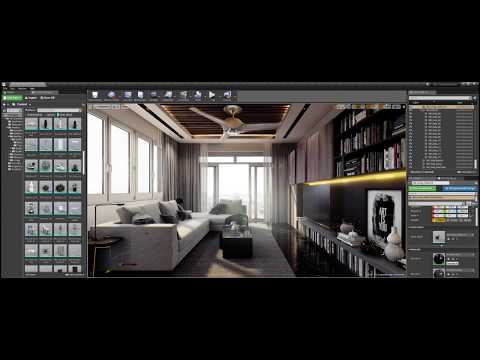 https://www.unrealengine.com/marketp…re-condominium
Hi, this is my current condominium interior design project located in Singapore.
The scene includes 181 high quality statics mesh assets, 95% of the meshes are independent mesh assets but not various meshes combine.
All the statics mesh polygon are low and optimized.
Three types of particles are included in the scene: bathroom shower water, kitchen tap water and kitchen cook steam.
Blueprints include: auto door open, interactive changeable floor tile materials, display cabinet light open, bathroom shower water and kitchen tap water.