This is all you need to start any great Exploration or Horror game!
**Ingame test
**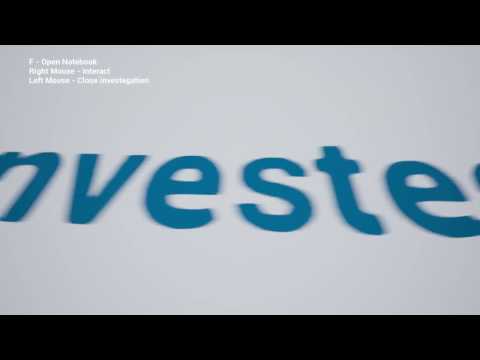 Test the demo yourself!
https://drive.google.com/open?id=0Bxcm_ULVEbTdZGFXTFpPcG4xV00
What is it?
Its a simple customer friendly independant system to pick up notes and collect them in a sort of notebook.
Its expandable and runs inside a function library so you have it set up in 5 minutes!
The code is already marked with explaination comments and waypoints so you can fastly jump into editing the code!
Datadriven so have not to fear any dataloss and its ultra easy to place items in the world.
Drag and drop item and just assign the right number from the datatable. DONE in seconds!
**
Screenshots**

Questions below please and remember this is a starter kit that works like plug and play. This is no real framework.
A video on how to install this exactly is to come up.