Hi all. I've made this project, because studying UE4 by myself. I hope that this project could be useful for someone who like studying UE4.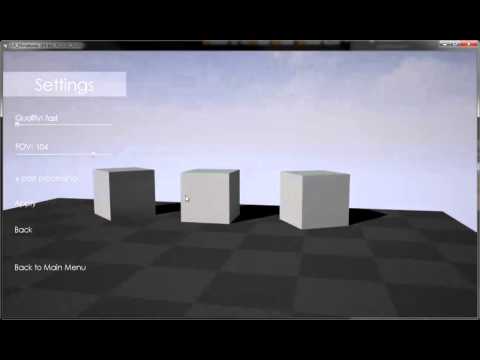 RAR archive you can download here
Also I've made several posts about problems I've encountered during thee project creating: you can read about here
If you have any questions, please welcome to ask me.