Hi guys!
Really wanted to show you my game I just posted on Greenlight. It's been in development since March 2015 and it started as a VR showcase that I hacked together in two days for our (Slovenian) president.
People really seemed to enjoy even the concept version, so I decided to make a game based on it. It took about one year to finish it.
ShowdownVR trailer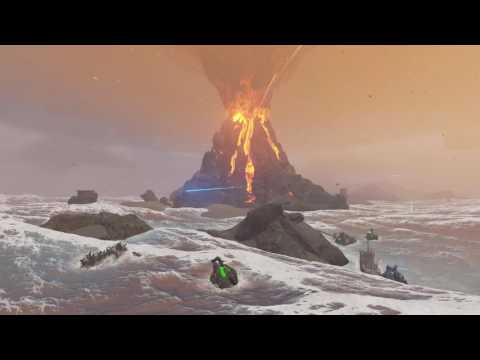 To pull this off in VR at 90Hz on a GTX 970 level hardware, I had to use, integrate and develop a lof of cool stuff in the engine.
So with the release of this game, I'll also be releasing 40-50 page white paper for free in a form of blog and for a simbolic price on Amazon Kindle.
The paper is focusing on technology and techniques used for creating high performance, complex, dynamic open worlds in VR, such as this one.
If you like it, please help me get it Greenlit. Thank you!
UPDATE: ShowdownVR has been greenlit, thank you all!
Dynamic day-night cycle, GI, reflections, streamlined deferred renderer, WaveWorks, Multi-Res Shading etc. composing a cinematically dreamy realistic 2 km x 2 km open world.
Note:Yes, the name is the same as Epic's VR showcase; I started the development in early 2015 and named it the same, later adding VR to be somewhat different.