Hey all,
Long time since I posted anything here so I thought I'd share something I've been working on in my free time.
I call it Shodan. Based on the System Shock villain by the same name, this is my interpretation of what she'd look like if she had merged with the alien biomass from System Shock 2. Worked on it for the last 2 1/2 months in my free time.
Heaviest influences are the key art for System Shock 2, Zdzislaw Beksinski, H.R. Giger, and a little bit of Terry Gilliam.
Big thanks to my friend, the amazingly talented, Csaba Molnar for helping me finalize my scene and giving me valuable feedback and critiques.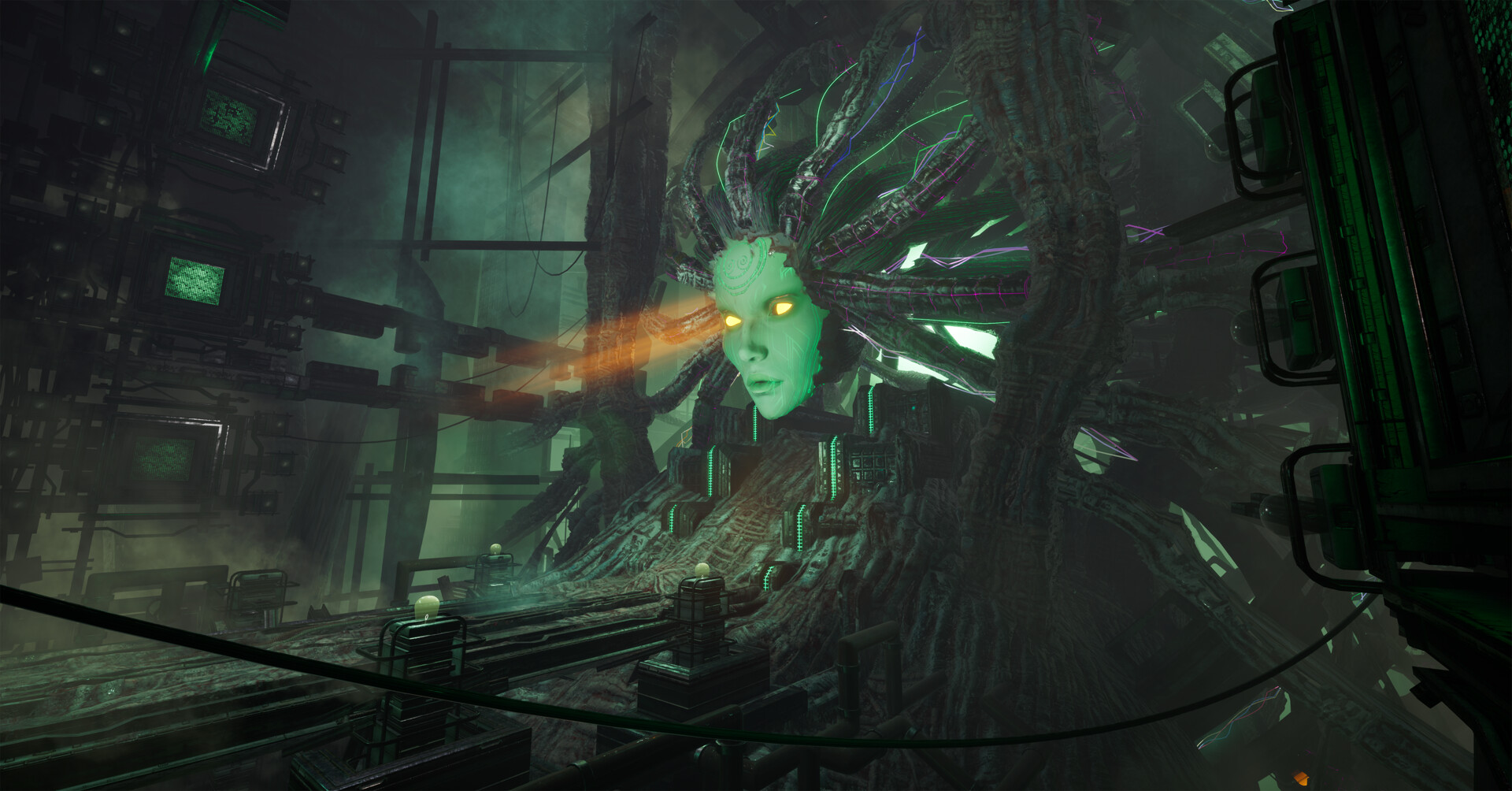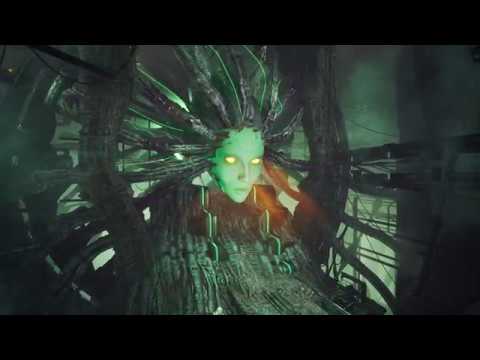 https://www.artstation.com/artwork/xzvo14
I wanted to try making something really different and kinda risky. I've been wanting to make a Shodan fan piece for years but wasn't sure if I had the skill set to see it through. I decided to just go for it and am really glad I did. Particle Effects were modified from stock Epic assets and a modified store asset particle effect.
Rendered in UE4, used ZBrush, Maya, Photoshop, and Substance Painter.
Hope you enjoy, thanks!