Introduction
About this project - It started this as a modular study at Clinton Clumper's CGMA course, and I sort of expanded to a more versatile scene to improve my overall skills of modeling, level art, optimization, lighting, composition and visual story-telling. I created the majority of the assets but I also utilized some of the third party assets. This scene was inspired by Shinjyuku station in Tokyo when a massive typhoon approached and left the station surrealistically empty.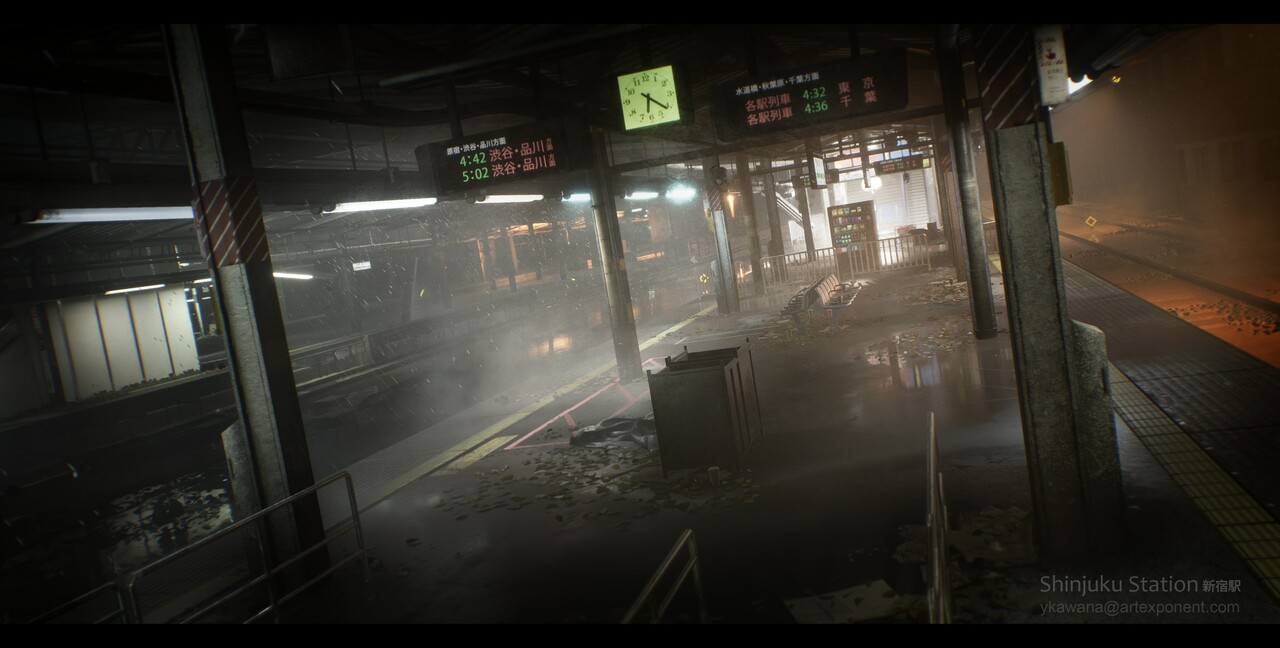 https://cdnb.artstation.com/p/media_assets/images/images/000/515/741/medium/3.jpg?1573346169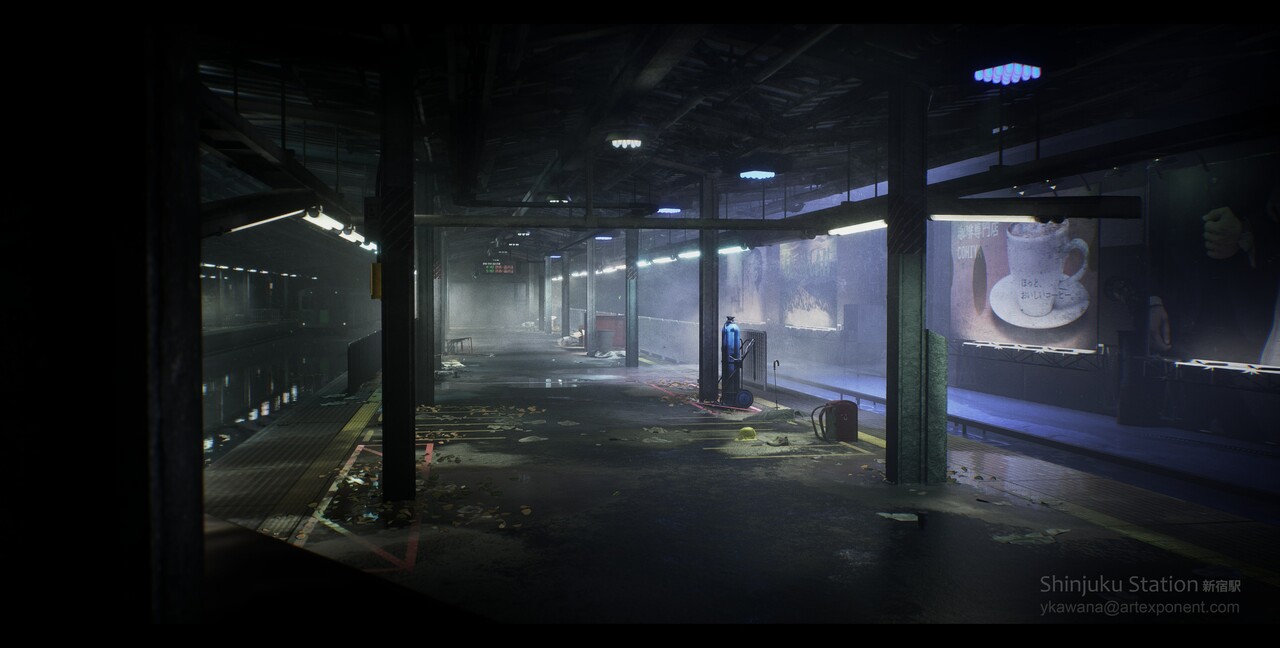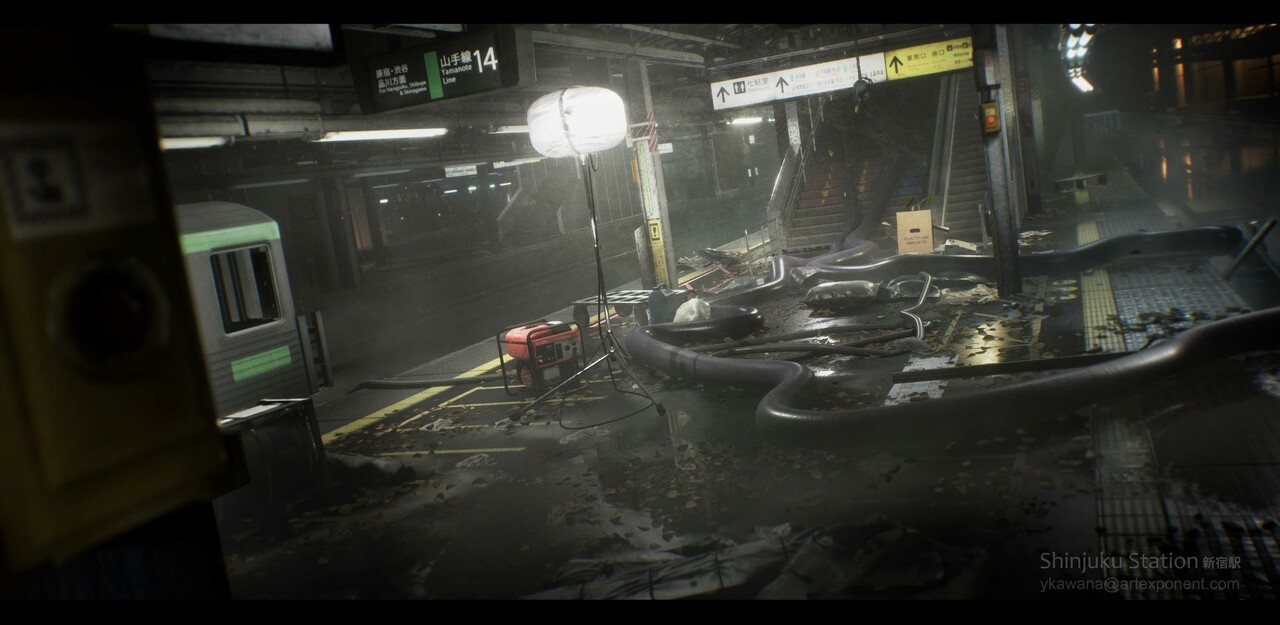 Breakdowns
■ Props
Power generator (Main: Blender)
7,365 verts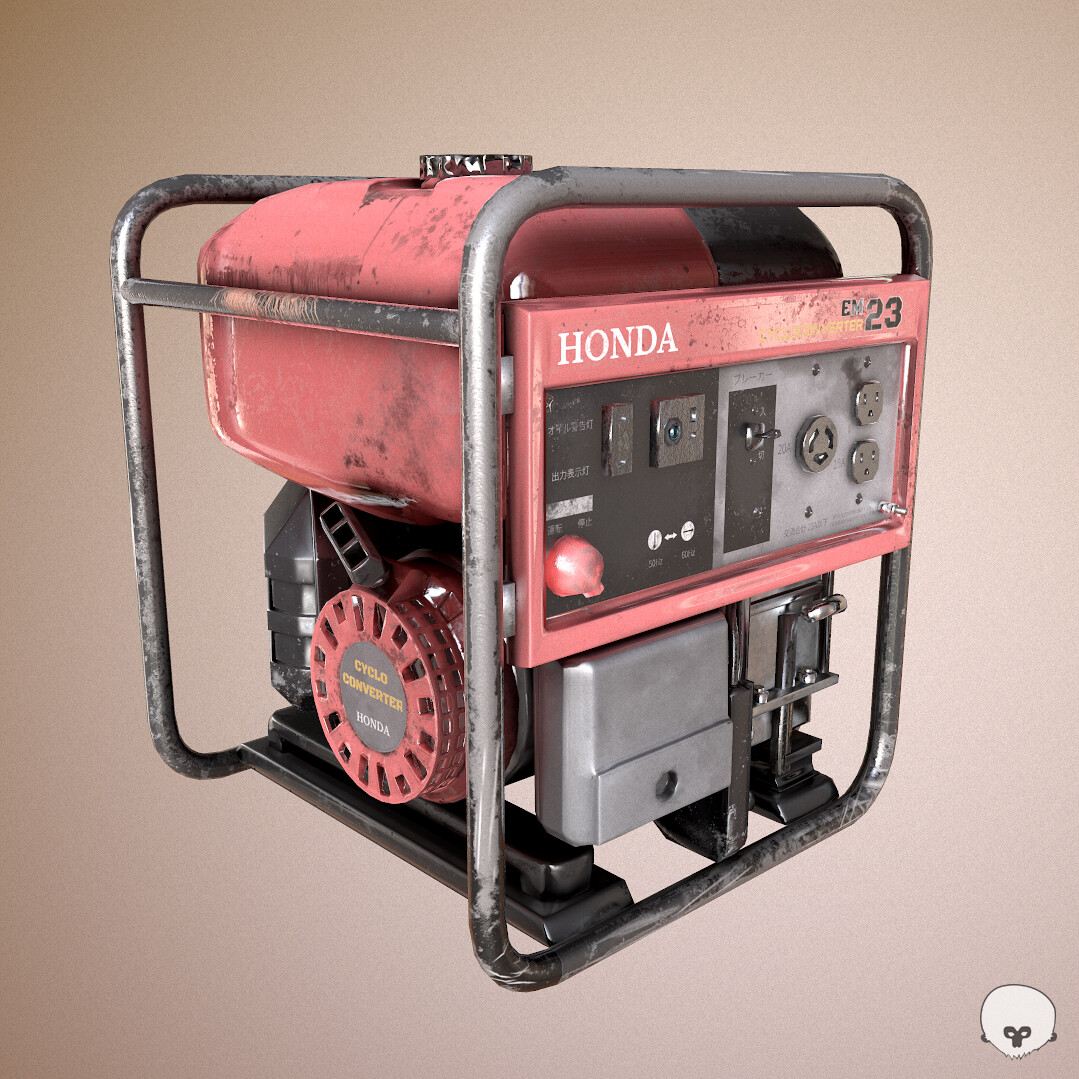 Cable cover (Main: Marvelous Designer&Zbsush)
916 verts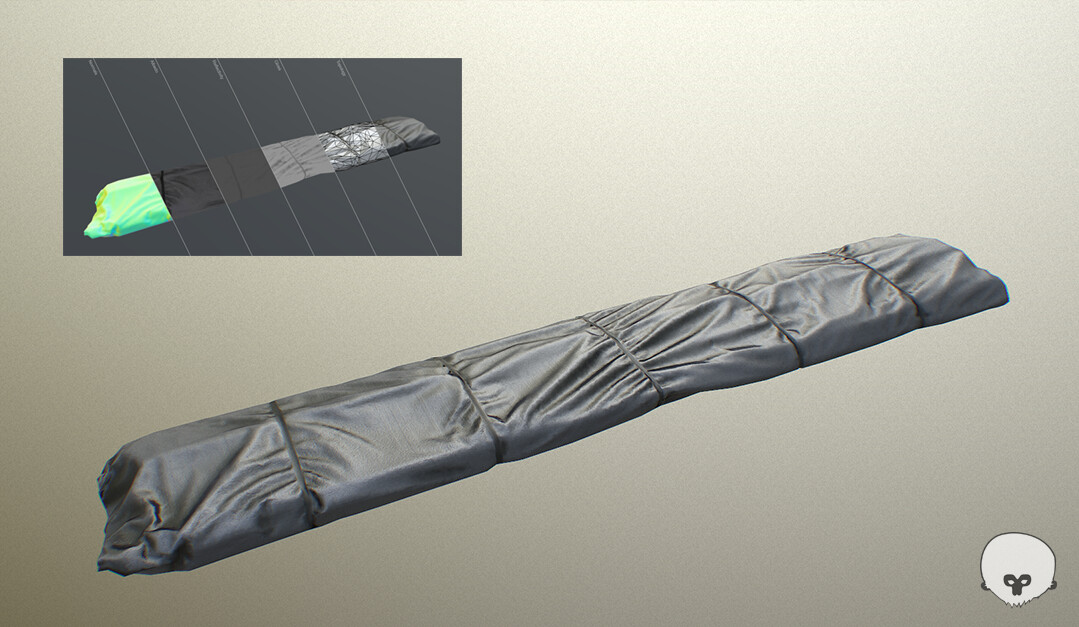 ■ Material
Trimsheets (Main: Maya & Photoshop)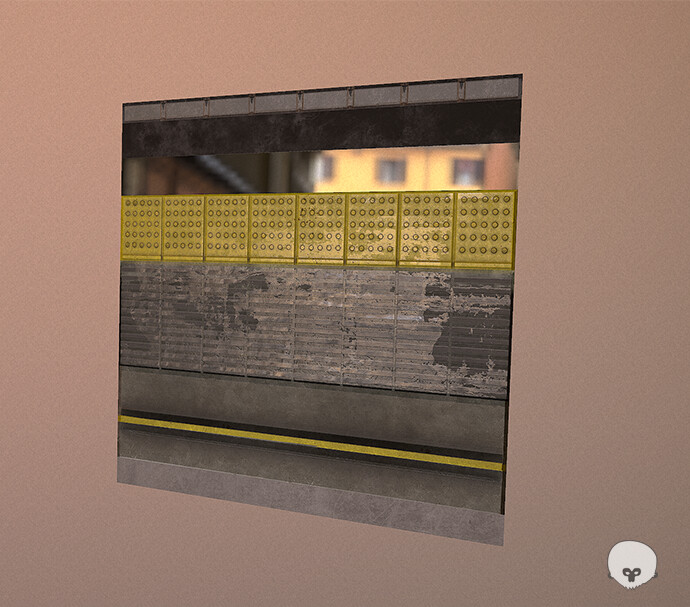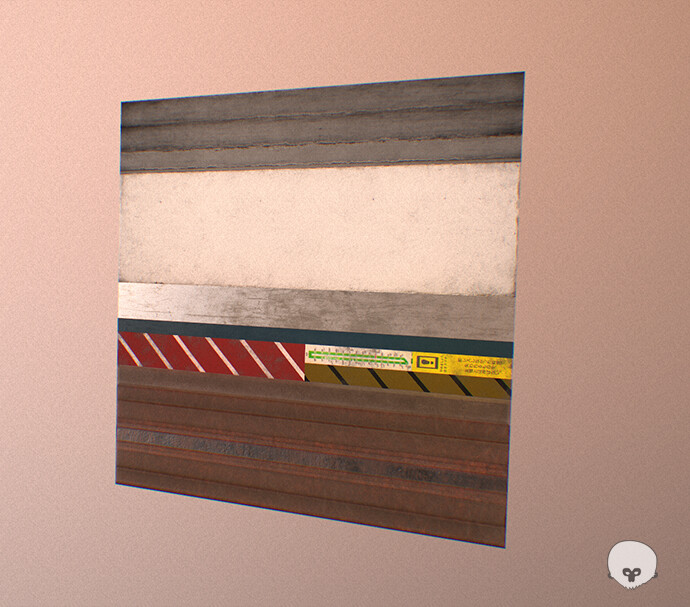 Asphalt Material (Main: Quixel Mixer)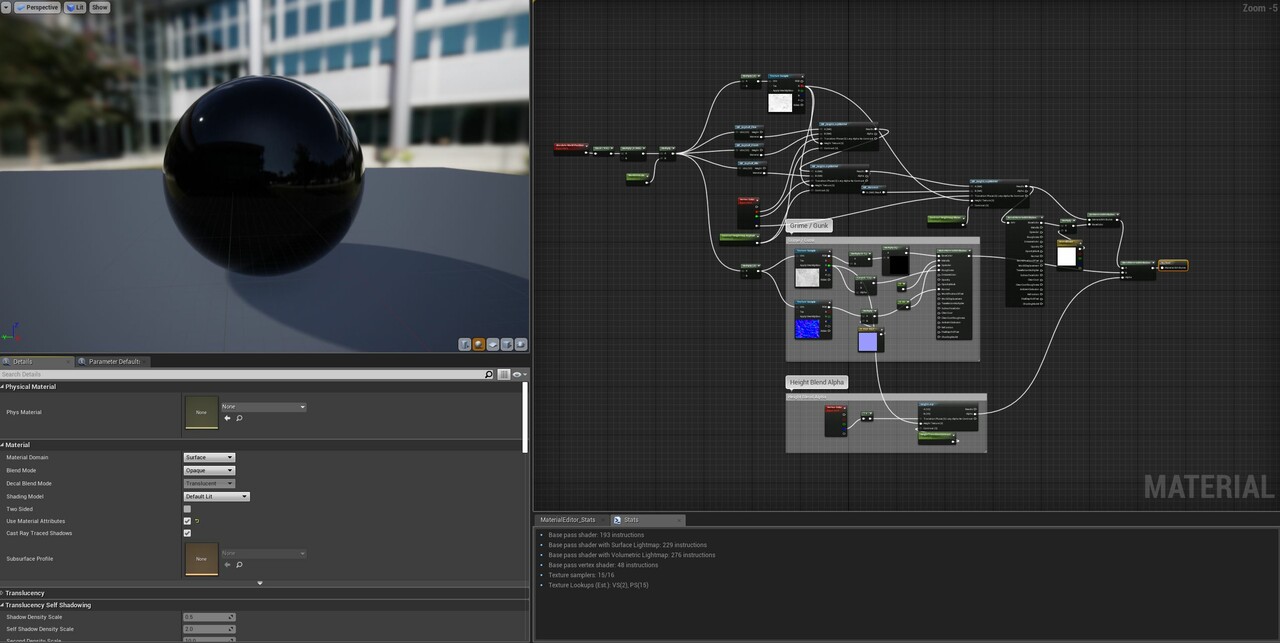 ■ Blueprint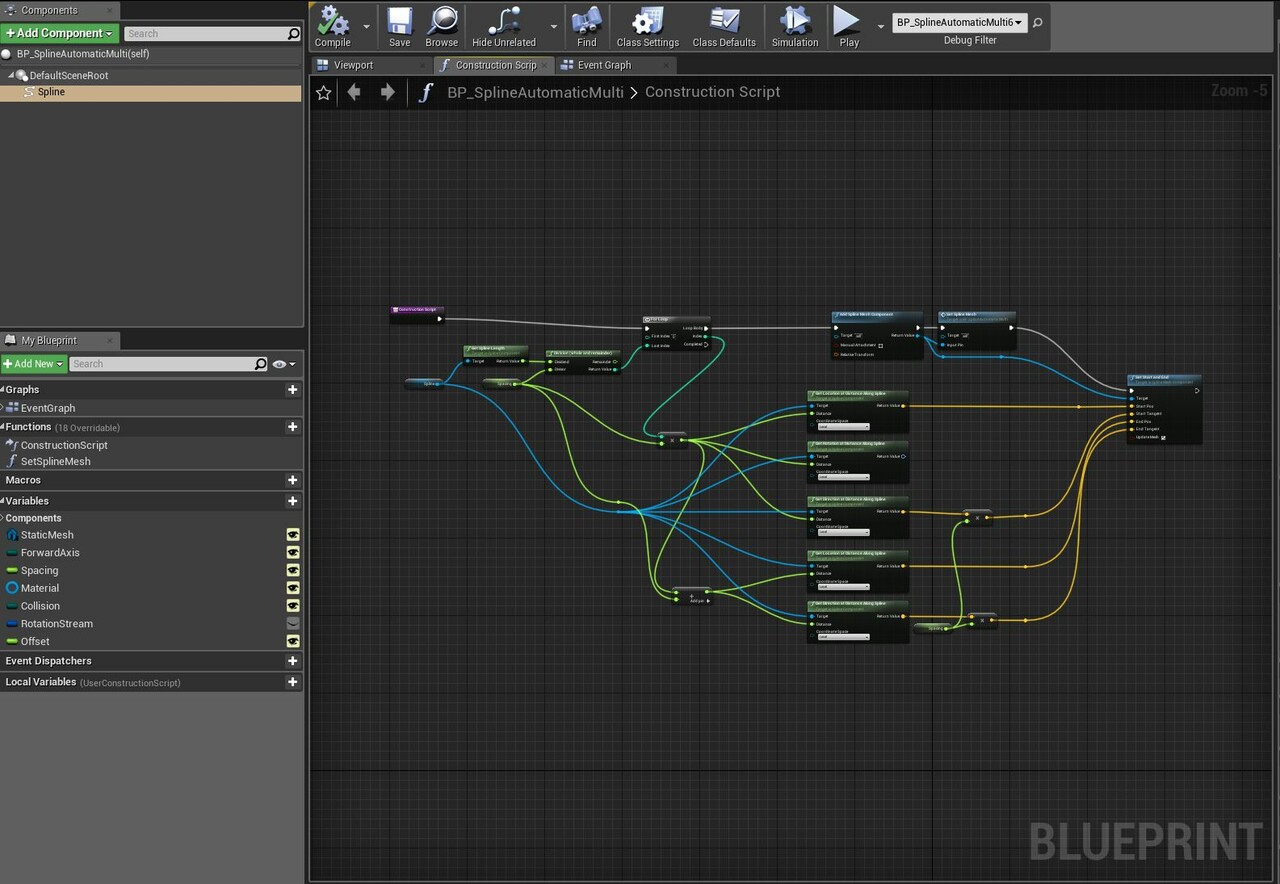 Software I used - UE4, Blender, Zbrush, Maya, Substance Painter, Photoshop, Quixel Mixer, Marvelous Designer and Marmoset Toolbag.
Marketplace assets I used: IndustryPropsPack4, Personnel, Weather Effects, Subway Station, Trainyard, Trash Set, ZeusWeatherSFX
Cheers,
Yurie