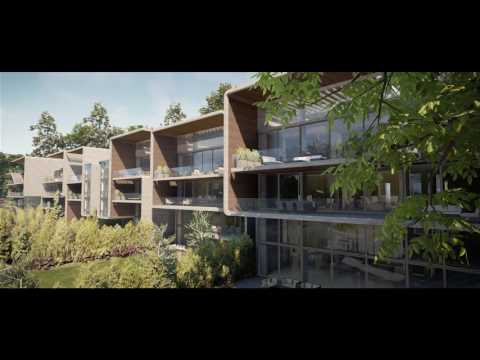 This is another work made entirely on unreal engine by the Boximage.
Hope you like it…

Great work! Good to see unreal being used for environments AND interiors. It feels very consistent as a whole.
I see you're using the Evermotion tree set. I'd be interested in how you got them looking so good - we've battled to get decent results from them. Are you using a baked light approach or fully dynamic?