I'd like to add some screenspace reflections to my water materials.
It's my understanding that screenspace reflections are cheap as they are only using what is already rendered on screen. I'm after something like this: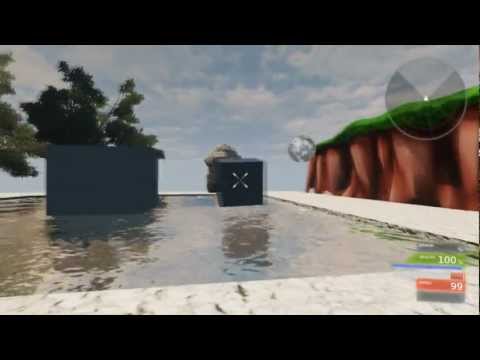 However I can't find much documentation on how to set this up. Can anyone give any insight?