This can be contract work, paid for each animation or royalty.
I am working on a 2.5D fighting game in the style similar to SF and KOF, its a small team of 2 just me and a 3d modelar. I have been working in this game for almost 3 year first using unity3d UFE engine to test out the fighting mechanics before we were fully committed. In the past year we have moved it to UE4 and started from starch getting the models and gameplay done.
I am looking for a reliable and passionate animator who can animate 2 characters fighting moves in the style of street fighter or King of fighters and well organized animators who can handle and is very comfortable with Unreal 4. These 2 character are just the start since they game will have up to 12 characters. You get to animate from the comfort of your own home and if you are located in the NYC or NJ that's a plus
Please send your reels over to ss5ace@hotmail.com or just send me a private msg
Thanks!
this is the old unity demo from 2+ years ago to test out how we wanted the game kinda to be before we made models and other designs for the game were made for the game.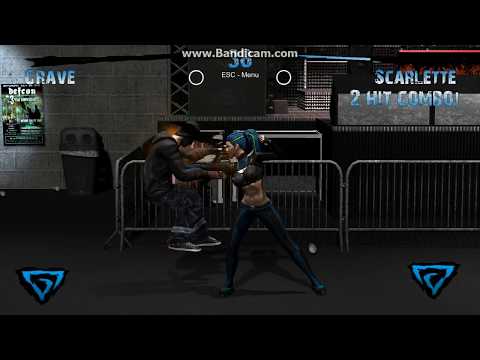 This is the fb site for the game just showing the new character models and screen shots of the game