---
UPDATED FINAL VIDEO FOR SUBMISSION! (Updated 3-26-2015)
Hey guys, just finished up my presentation video for my Spline Generated Ropes, Hoses, and Sci-fi cables. I added and changed a bunch of stuff from when you all last saw it. Check it out!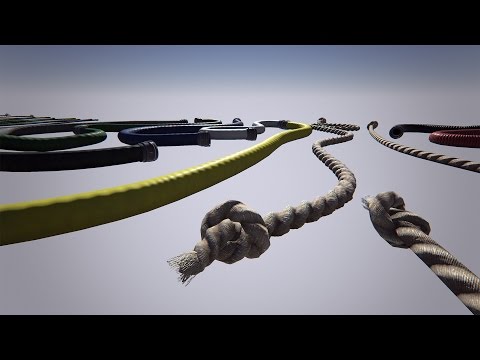 ---
Ropes, Cables, and Hoses with LOD's
21 Meshes (All with LOD's)
5 Materials
21 Textures
1024 x 512 Textures
Triangle Range (40 - 1300)
Place them all over your map in any scenario to add realism and detail to your game. Rope works well in both organic environments and industrial scenes. The cables and hoses can go in a sci-fi game, a dungeon game, junk yard, computer server room, you name it! You will want these in your game no matter what you're making!
(UPDATED)Create all of these meshes within the engine using splines!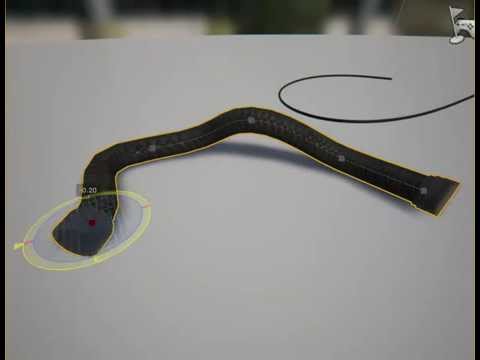 Hope you all like it! Let me know if you have any suggestions to make the pack better