Rogue Heist
[RIGHT]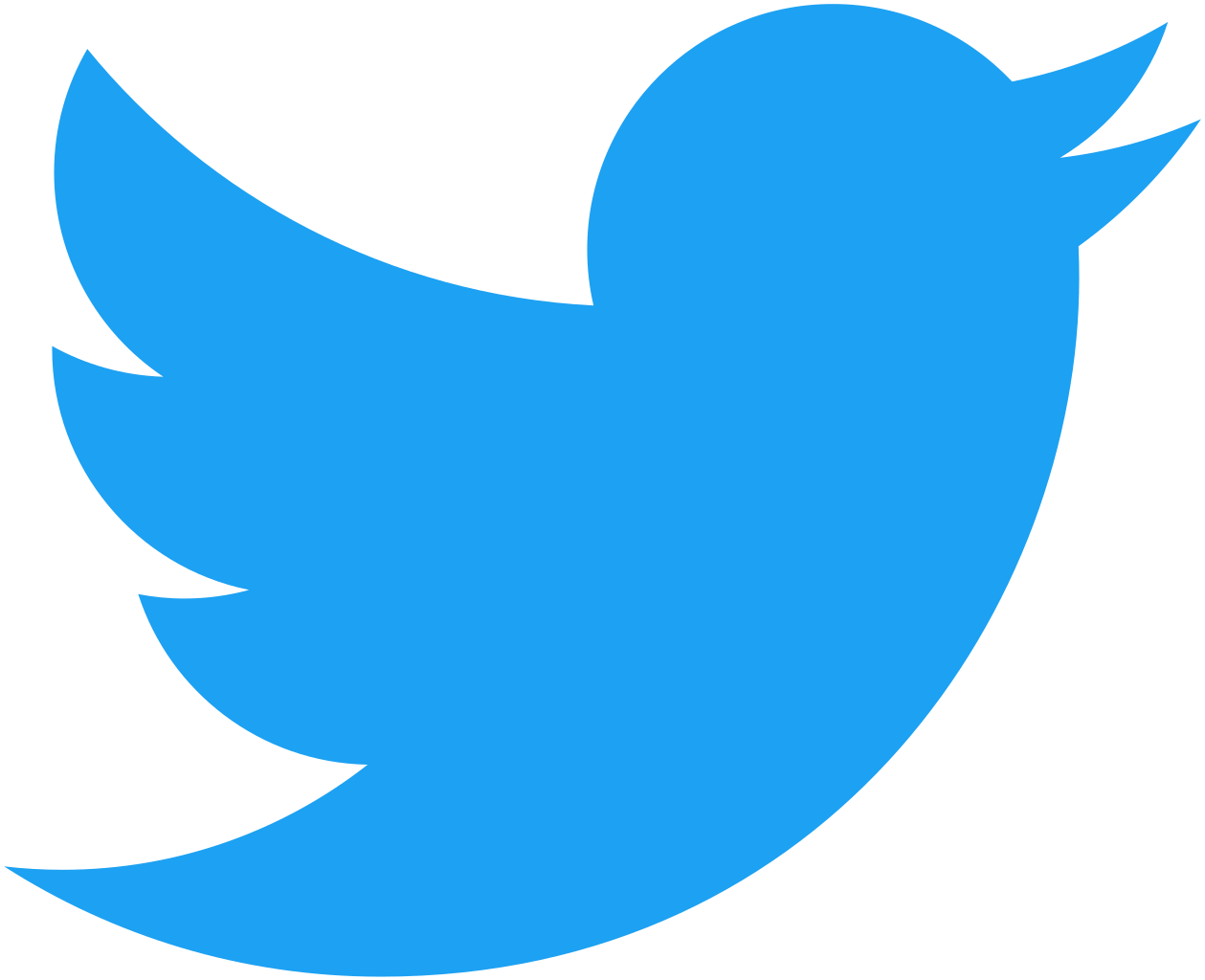 [/RIGHT]
**Hi Everyone, **
We are an Indie Studio based out of Mumbai, India; soon launching our first game, Rogue Heist. It's a multiplayer online shooter where two teams of 6 each are pitted against each other vying for a common goal. The first team to achieve the feat wins.
We wanted to bring out our story in the forums because there's nothing like like-minded people supporting each other. We have come this far on our own but we are well aware of the fact that it's the community that takes any game/company forward. It's been quite a journey uptill now, we started with a team of 6 with a concept of 1v1 Sniper Vs Sniper but as we kept on developing and exploring our options and the potential of the game, Rogue Heist came into being**.**
The only reason we didn't showcase the game in its early stages of development is because we wanted to polish the game as much as possible before getting it out there. In a way, the statement still stands true, because there's still a lot that can be done. Having said that we are ready to showcase our game to the community now, with a roadmap in place for constant development.
About the Game
Rogue Heist is a competitive action game that pits two crews of six players against each other in an all-out war for high-value packages stolen from an ambushed convoy. The objective? Do whatever it takes to be the first team to secure three packages.
Players can choose to play as any one of the classes i.e. Sniper, Assault, Hacker and Support. Each role has a certain objective which if the team strategies well can lead them to victory.
https://lh3.googleusercontent.com/7ULOMj8bNviy-7MCEWn3JQzeRIM0NHgIfMoWdL71KLMCfTqcMVNDa7cKz9ddZNqx7DlK_p1cEMG6cGkDAE4PR5sOimsOvbu8f0q70nDAgcL7NNCk6fdP9BG0q7KNY3Cu-W1IRFVZ
https://lh3.googleusercontent.com/T7jRTh4LMxor6HwHosYY3WcjASV5yfNmZjj4c71i_3xFFqSgW5VBxkFhVKSrWT0br1ttBqMa3ph9sQao3G6TKXtmPvP-qTL2_66P_TCBfYkVmvCRQ9M-4Ym2znVHflfugSBH0xDf
[RIGHT]
https://lh3.googleusercontent.com/n2FCJ9uoIsa-ai860J0ENswcwgQYsdqZL5EI_m8hTPiBaeNp9qHYgRDFD5SGifoU0li-c01inVa7g1DuRtj5R9tIUqYFcqtslG_bJCG37588KmjLxFXy_Qoqfb-8t_6tCYpnNXgb
[/RIGHT]
Features of the game:
Multiplayer: Play as a team of 6 vs 6 in an online co-op action setting.
Choose your Crew: Once you enter the game, there are various crews to choose from and become a part of. Every crew has a distinct style and a specific weapon, you can choose your crew depending on your own style.
C****hoose your Role: You can choose to play as one of these roles i.e Sniper, Assault, Hacker or Support. As a Sniper/Spotter, you give support to your ground crew and also double up a spotter to tag opponent crew. As an assault, you are placed right in the middle of action on ground to ambush and eliminate opponents. Like the name suggests, if you choose to be a Hacker, your role is to hack into the armored convoy and steal high value packages. If you choose to be Support, the life of your team's Hacker depends on you; your goal is to keep him safe.
Extracting: To extract high value packages, you need to hack into the armored convoy, this needs to be strategically done or you become vulnerable to opponent's attack.
Securing the package: Once extracted, you also have to secure your package and make your tally of packages reach a total of 3, the team to do this first wins the match.
C****hoose Weapons: There are various weapons to choose from based on what class you select to play as.
Strategize to Win: A Pure PvP experience with multiple tasks taking place simultaneously in each match. This pushes the teams to strategize.
In-Game Store: For the players who love to customize, there's an In-Game store from which they can buy cosmetics, gun skins, emotes and more.
3 Game Modes: The flagship game mode where Heisting takes place is called the Heist Mode but there are two more game modes the game will launch with. There's Deathmatch called Run n Gun and Team DeathMatch called Gangwar.
2 Maps: Rogue Heist is launching with 2 maps; one specific map for Heist Mode and one for Deathmatches.
**Current Status **
**Our game is still in the final stages of development. We'll soon be announcing a closed beta test followed by an open beta leading to the final release, **please join our Discord to stay updated on latest developments and participate in closed Beta.