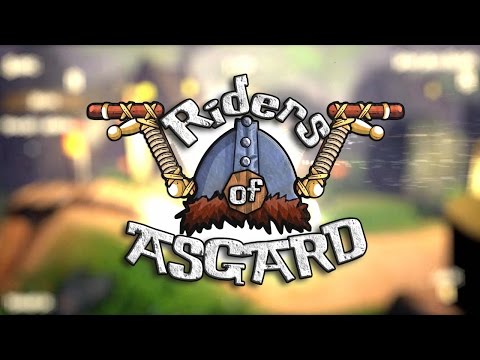 Vote for us on Steam Greenlight:

](http://steamcommunity.com/sharedfiles/filedetails/?id=746115655)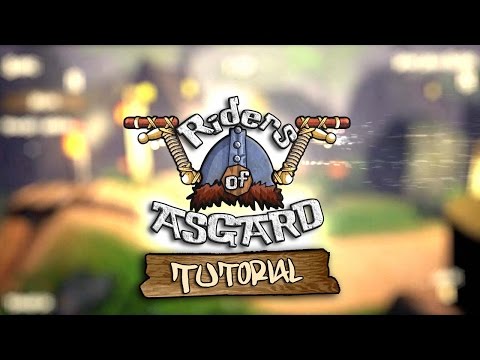 @<a href="https://forums.unrealengine.com/member.php?u=114901" target="_blank">karl182</a> and I have been getting ready to release Riders of Asgard to Steam Greenlight. We however wanted to give everyone here an opportunity to take the game for a run and give us any feedback that you can. This is the same version of the game that I will be taking to the Durban meetup later on this month.
Riders of Asgard is a fun and challenging Viking BMX game. Unlock new maps and gain access to previously unreachable places by completing Challenges and earning Stat points to upgrade your rider. Riders of Asgard will feature a full single player campaign as well as local mutli-player modes to take on you friends.
Riders of Asgard is much more than your average run-of-the-mill, Viking BMX game. It's a historically correct Viking BMX game, with historically accurate Viking bikes and locations.
So go ahead! Be the Biking Viking!
IndieDB Page - http://www.indiedb.com/games/riders-of-asgard
Game Jolt Page - http://gamejolt.com/games/riders-of-asgard/179184
Itch.IO Page - https://gobbogames.itch.io/riders-of-asgard
The game is going to be released on PC and we will provide packages for Windows (32 and 64), Linux, and Mac. We are currently just finalising the items needed for Steam Greenlight and we will then put the game there and see what happens.
Here are some screenshots.