Hi,
I have been working on a little prototype of a first person body, mostly for VR games using the third person character as my base.
Currently the player is able to walk in the direction the player is looking and when they stop the player can look around without moving the body rotation, I have achieved this with "use controller rotation yaw" in my character blueprint.
The issue is that I want the player's character to start rotating once they look a certain angle to the right or left, without this it is possible for the player to do a full 180/360 on their own character which looks terrible.
Video demonstrating problem: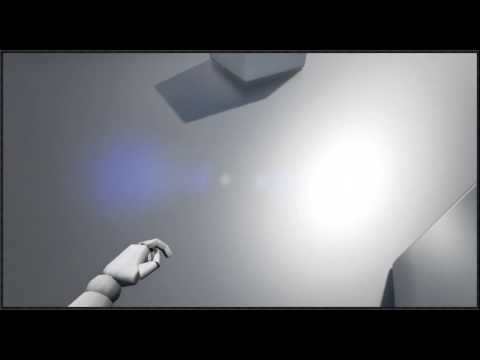 Blueprint for character:
Movement_Input:

Mouse_input:

Thanks in advance.