Tnx. to the Rest House community, our game is at Steam!
http://store.steampowered.com/app/582290/Rest_House/?snr=1_5_1100__1100
More infos at markokacanski.com.
Daily dev. streams at 6 platforms.
Game is in development for more than 3 years.
I is interesting and never ending ride.
Old posts are HERE.
Cheers!
---
twitch play level
---
-Happy to be part of CEGC and to present our project there.
-thread link
Tnx!
---
New RH trailer !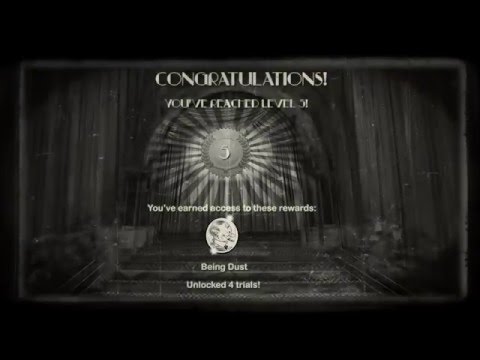 ---
play for Free!Rest House pre-alpha all in one here:
http://gamejolt.com/games/rest-house/94673
Happy New pre-Alpha!
RH5 teaser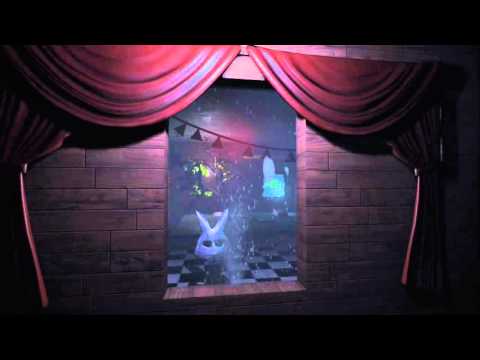 play for free at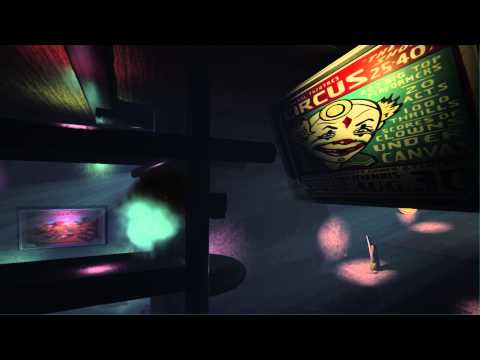 more at:
https://www.youtube.com/ruzhichka
play games for free at
---
---
Old
---
Test for the movie and the game.
Humble beginnings…
Html5
play at
http://katanec.itch.io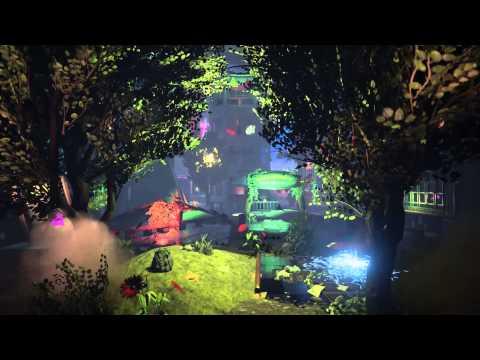 ---