Hello all! How are you doing?
Yesterday another one of our model packs got approved here at Unreal Engine Marketplace. It is our new modular corporate building.
The pack includes 41 game-ready models in total, a modular corporate building (built from separate constructive elements) and a complete scene.
The complete scene shown in the video and images is included in the pack and it can be used as a starting point in your games and 3D projects.
Find more details here: Corporate Building Freeman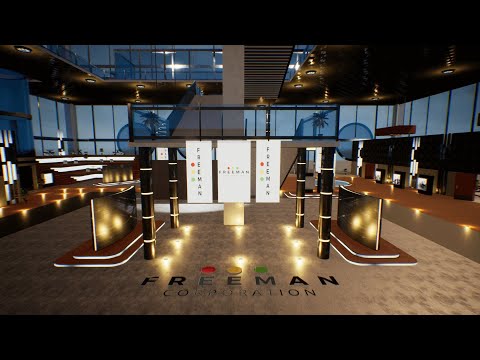 For more high quality game assets and 3D model packs, visit our official Seller Portal and find your favorites. If you have any model related questions, please feel free to contact us via e-mail: support@3dmodels-textures.com or via Social Media.
Till next time,
stay awesome!