Hello everyone
Rendering stills from Max is fine and dandy, but it looks like this real time virtual reality is not something that will go away. So I was thinking of starting to learn UE. Do you think this card would be good enough for such purposes?
https://www.asus.com/Graphics-Cards/STRIXGTX750TIDC2OC4GD5/overview/
This is what i hope to be able to do one day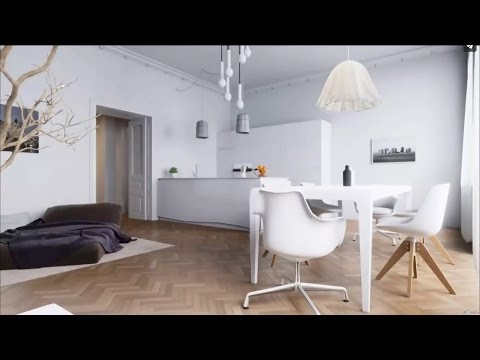 Thanks in advance!