Hi everyone,
Please find below a video of one of our last architectural visualization project.
Everything was done with Unreal Engine 4 and most of the material was done using Substance Designer.
As for out last posts in this forum, everything was done in 'real life condition' in terms of deadline, changes etc.
(Including genuine clients who think they are playing 'The Sims' videogame)

This is quite a big baby as it is approx. 140 square meters
Thanks to Unreal Engine and substance, changes were made easy as quite everything is editable.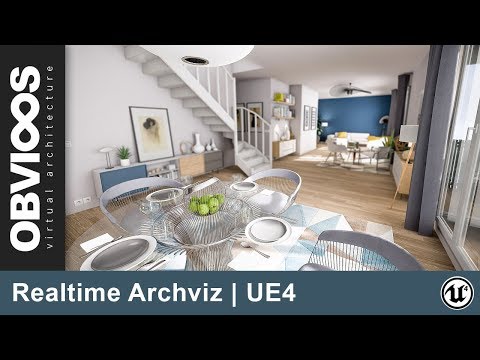 Here are also some screen captures :
Hope you like it and, as always, feel free to comment


Cheerz
The Obvioos' team