Hello, dear community!
Here's something I've been working on recently and would like to share:

These videos demonstrate my planet atmosphere system with physically-accurate sunlight scattering and attenuation.
The system supports both Mie and Rayleigh scattering and allows to create realistic sunsets and sunrises.
Atmosphere parameters can be edited in real time (see video below) and the atmosphere can be viewed both from space and from surface.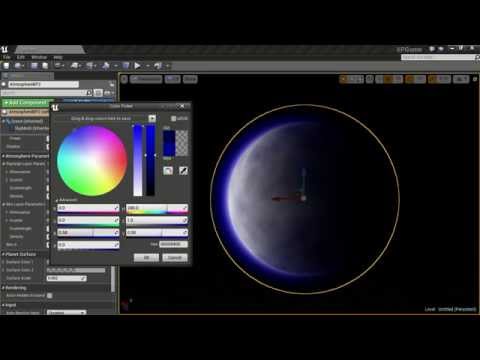 Realistic Atmosphere on the Marketplace:
https://www.unrealengine.com/content/6943478c79ab4b758472123d0f1700e0
Please rate and comment!
Thank you for your interest!
Robert.