(ATTENTION: Please only send your work if its related to realism Thanks all!)
Update: Due to High volume of emails the price for this work has dropped down to $200 based on
artist who I have narrowed down to thus far. Even if this is not for you please email me anyways, I like to get as many artist I can for the future. Thank you all for your interest and time wish you all well!
I am looking to add a few new REALISTIC species to my game (fbx, or obj). I am in dire need of these I spent many hours looking through thousands of models and just haven't seen many other type of creatures/races/species. I would like for people to have fun making something maybe insect humanoid or maybe animal humanoid or something out of your beautiful minds. I would Need a male and female version of the specie, and if all is well ill be paying you more to make different variants and to have you rig if needed. IMPORTANT: For now create just a prototype head we can work from and When comes the time to create the female keep in mind they need to have some sex appeal, make the player be attracted by keeping feminine assets. A game called mass effect is a amazing reference. Also I posted a few other games to help ideas flow. Any more questions feel free to email me at spid3y3901@gmail.com thanks all!
or mortal kombat's d'vorah character:
https://www.google.com/search?q=dvorah&source=lnms&tbm=isch&sa=X&ved=0ahUKEwiwl-PAjsLTAhXJ5iYKHTAWCd0Q_AUIBigB&biw=973&bih=444#tbm=isch&q=d'vorah&imgdii=0dvYBEGV9PS9vM:&imgrc=ApCvEcTFAQlpTM:
Also in love with halo's zealot characters:
https://www.google.com/search?q=dvorah&source=lnms&tbm=isch&sa=X&ved=0ahUKEwiwl-PAjsLTAhXJ5iYKHTAWCd0Q_AUIBigB&biw=973&bih=444#tbm=isch&q=zealot&chips=q:zealot,g_1:halo
1st NEEDED Character is a female elf/avatar look here is some references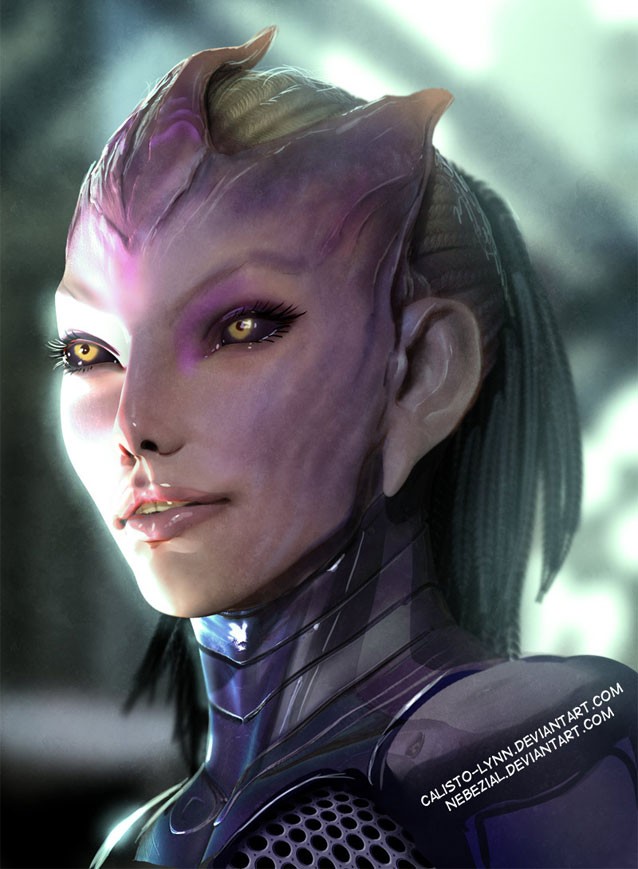 http://www.worldofsuperheroes.com/wp-content/uploads/2015/02/gotg-feamalealienhead-04-121772.jpg?5f3411