Psychokinesis Force
Price - 49.99
Short description
A Flexible Force pack of Telekinesis and Teleportation system, as component easily can be added to any actor, and provides dozens of editable values.
Can be used as advanced force or magic system in any project.
**
Long Description**
Customizable - Telekinesis template, with advanced features and many editable values, can be attached to any character as blueprint component,
with it you can grab and put any physics object and character actors - throw them and crush them with the power of thought.
Also i provide you additional Customizable - Teleportation system, with it you can teleport wherever you looking at, you can even pass through walls and floors, and even ceilings! Those abilities can be limited or disabled as well, also you can teleport through photo-images or portals that are ready to use and easy setup.
**
Technical Details**
-Both systems can be used on First person and Third person characters (both are included in example map).
-Commented blueprints and clean logic, you can examine how this is done and fit it to your needs.
-Each power does have many editable values and it is plug and play, just attach component - bind input and it works.
-Also i am planning to expand this pack by adding one new power periodically, you can type your ideas in comments - which power you want to see next in this pack.
Platforms tested - only Windows
Intended platforms are (PS4, XBox One, and Windows)
Documentation will be provided as video-tutorial.
Here is tutorial video.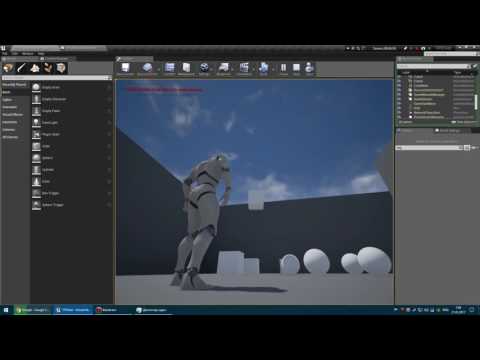 **
This thread can be used as support page.**