I put my issue up to the AnswerHub, but going to also try my luck here.
This is my setup: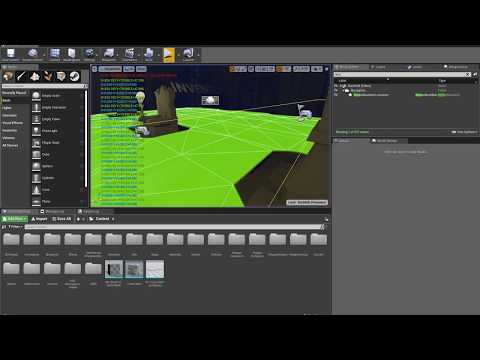 It used to work fine in 4.19… No longer works in 4.22.
I noticed if I crank up query extent to something ridiculously high on XY, like 5000,5000,100 (my default is 28,28,100), I start getting Projected Location output (which is by ~1000 units off the trace hit location).
Any idea what I am doing wrong here? Collisions are working, navmesh is there, I should be getting location returned, but I only get it returned here and there (and none for the most part in the top room).