Hello!
Starting learning UE5 since skipping UE3 (for the most part) and UE4. Been doing some tutorials with pong and now an air force top down shooter.
When I shoot a projectile it seems to reset the location of the player controlled ship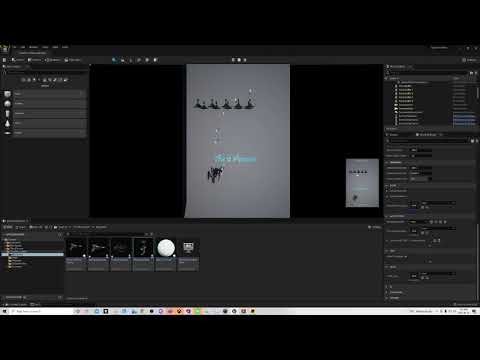 This is the function that I do on Jump ( I tried with another key as well, same issue)
I'm using a floating pawn movement. Not quite sure what to check next. I removed jump from the input commands, but that changed nothing.
I see that my playerstart is a networkplayerstart? Just grasping at straws
Any helps would be appreciated!