Project Rigel is an "All in One" Motion Capture Solution for body, fingers and face.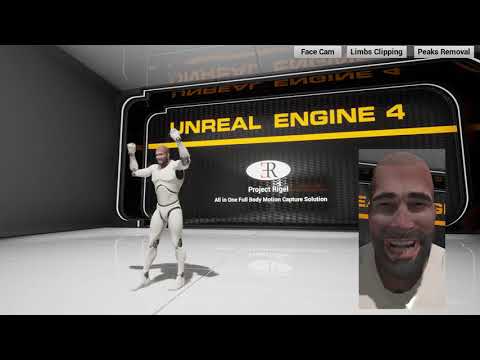 The system uses Vive Trackers for capturing the body movement, and fingers and face can be tracked using external hardware, such as Noitom Hi5 VR Gloves, Valve Knuckles, Face Cap, Faceware and so on, all of them already integrated into the setup.
As of now Project Rigel is in WIP, a demo will be available soon.
Additional informations can be found here:
FAQ
https://www.enter-reality.it/project-…
Contact
esposito.n@enter-reality.it