SHROUD
The elevator Pitch:
**Shroud **is a 5 vs 1 multiplayer horror fps. This game is centered around psychological horror and action combined. The experience of a horror game but played with friends. One player is a monster while the others are a clean up crew designated to kill monsters. The creature has abilities that induce "horror" abilities to try and get the 5 gunmen who are hunting it to somehow kill each other and ensure it's own victory.
Previous Work:
Mobile Games:
The Blind Chef (The Lazy Lemon Studio)
Colonial Defense (Neon Tree Studios)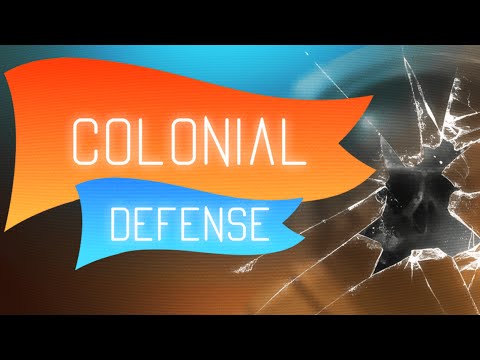 We are now starting a new studio for work on PC and console games.
Talent Required:
3D Character Artist or Animator (1) - Contract *
Prefered experience with Maya.
Experience with UE4 toolset and the UE4 skeleton.
Needed to modify an existing rigged characters mesh. (merging various assets into one mesh)
Rig a simple bipedal character to the UE4 Skeleton.
Modify some existing animation assets to better fit the gameplay.
Need someone to animate about 5-10 first person monster execution animations.
**Programer/blueprint designer **(1) - Contract *
Experience with UE4 is a must.
Experience with the UE4 pipeline helps.
We will need a bit of tweaking to our procedural map generated via the Dungeon Architect plugin.
Implementation of character animations and tie them to a new skeletal mesh and gameplay.
We are looking for someone who can create portals with no distortions and the ability to seamlessly walk through them.
After signing an NDA we can go into further detail about the required assets for this project.
Payment:
Will depend on the work being created and the contract we set up. Generally it is based on a 1/3 or 1/4th payment plan.
Contact:
Please contact us with questions and/or your portfolio/reel/previous work.
E-mail: [EMAIL="tworad@gmail.com"]tworad@gmail.com
~Thanks for reading.