Like this: Telemetry Performance Visualization System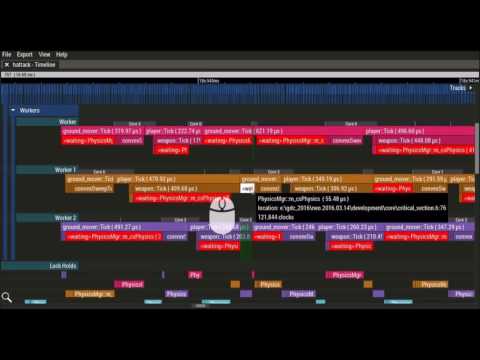 It would really help with understanding why your game is slow, especially with all the parallel processes going on in the engine. It could also help understanding the engine in general as you can easily see "the meat" of each frame happening.
Since you already have a frame based profiler, it shouldn't be too complex either! Unreal already records all the data necessary to generate this view, it just doesn't display it as nicely.
---
Reasons to make this:
Extremely useful for finding bottlenecks in your game
Helps understand parallel processes in the engine
Required data is already recorded
The current profiler view sucks
Telemetry is expensive as hell
Unity already has this?!
Makes optimizing fun!
Reasons not to make this:
None