Hello, I am using a UMG widget to track my health aka shield.
Here I have a User Interface Widget Blueprint. As you can see I bind the percent to my Health variable.


In this Graph of the widget casting to where my variable is.


My variable Health getting the percent of my max health from 1 to 0.

I created the widget in the level blueprint.


In this video you can see that the bar is empty all the time, I'm printing my health variable on tick as you can see on the left.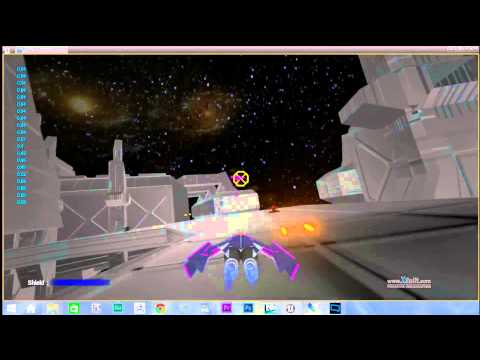 Can someone tell me what I missed.