Hey Everybody,
my Name is Dennis from Germany.
Currently i am developing a Shooter Game with the Unreal Engine in VR for the HTC Vive.
It is at a very early stage and now it is more a concept which will grow with time.
Till now everything is blocky, no animations and no real textures.
Currently i am working on the Basic concepts for interacting with the world and use the Controller and functions
the Player has in the game.
My primary Goal is to make it very natural to interact with the world in Game.
The Secondary Goal is to find the middleway between very good models / textures / effects and fast Performance.
Here are some early Pictures and a Concept Trailer.
Please tell me what you think ?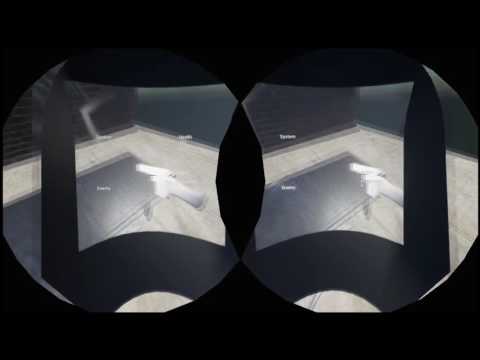 You can find the Project also on:
Facebook https://www.facebook.com/PredestinationVR
Youtube https://www.youtube.com/channel/UC5h0OKaolAZxUMpB90Vw98Q
Steam Greenlight Concepts https://steamcommunity.com/sharedfiles/filedetails/?id=694725224
I will be happy to read your comments

Bye,
Dennis