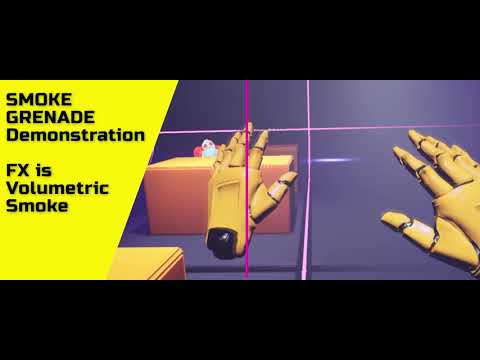 I have been juggling lots of projects for a long time, while teaching myself unreal, but it feels good to finally be finishing one.
I don't think there is anything like this available and I always liked the way vr shooters like pavlov and onward did there grenade systems, But I could never find anything like it, So i made my own with a lot of time and headaches. First time I also tried to make a more professional video than the ones I normally post on my channel so Hope it looks good to others.
I really need some better hardware so Lets hope this helps get me there.