Hi all!
I am pretty excited to tell my first Unreal pack has arrived in the marketplace

Link to marketplace: https://www.unrealengine.com/marketplace/polycar-car-physics-assets
Demo video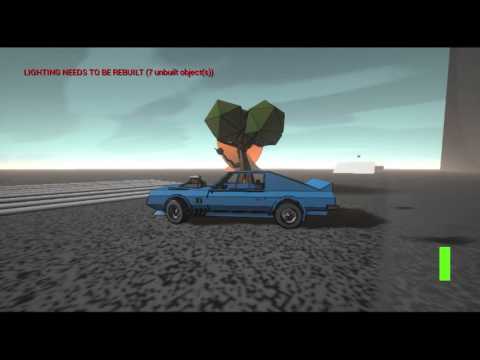 Jump in video:
Trailer video (with preview of the included test track).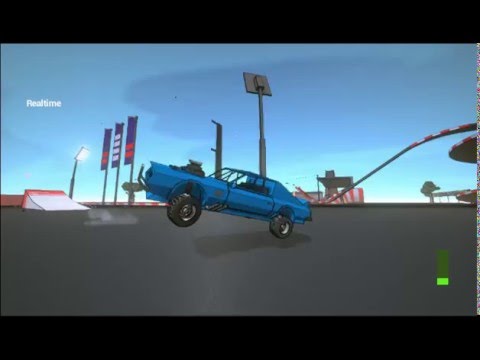 Description
This pack gives you a basic car setup. You can see how some key elements in making your own car game have been set up. All elements are built with Blueprints, so no coding is required. Although some basic understanding of unreal is required to understand the blueprints.
Features:
Dynamic free look camera (snaps back in position)
Dynamic camera offset based on vehicle speed
Advanced engine sounds
Brake and Drift Marks
Brake and Drift Smoke
Surface detection for friction change and skidmark changes
Collision particles and smoke
Turbo HUD (limited turbo/boost time)
Slow motion (realtime, slow, slower, slowest (20% speed)
Simple Main Menu
Vehicle air control
Brake and reverse lights
'low poly' car model
Low poly 'lined' look
Screens:

Hope you have fun and make some cool stuff with it!
Edwin