**Hello All,
**
I wanted to show a recent submission to the marketplace completed by Rama and Myself.
This is an advanced node traversal workflow which can be used to give a developer greater control over any actor's navigation path. There are numerous scenarios in which these tools can be beneficial in a variety of game types. (I have included some demonstrations in the video below)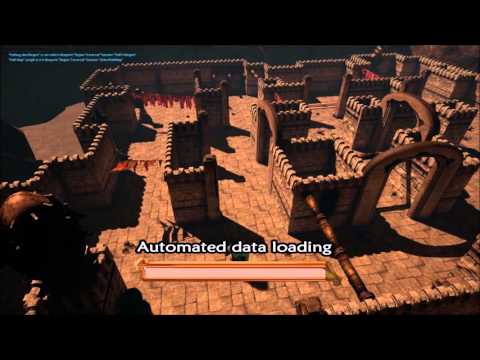 **The set-up and development process is simple:
**
Add the regions to your level and connect them. (you will also need to place the included 2D capture cam to review your data. just drag and drop.)
Re-parent your Game State and turn on the baking menu option, then simply run a simulation of the level.
Once the game has loaded a baking menu will automatically appear and you can adjust the way in which you would like to process the path map.
After you have adjusted the baking settings to your preference simply hit "Bake". The log will keep you updated and tell you when you have finished baking the data. Once it is complete, your data will be automatically saved to your project folder.
Now back to the Game State and turn on the debug menu option, then run a level simulation again.
Once inside the Debug Menu you have the control to review and remove any unwanted paths that were generated per a pair of selected regions. Once satisfied with the alterations simply press save.
Now your Data is ready.
**And using the data is just as simple: **
Re-parent the included "Region Traversal" actor into your Character/AI's hierarchy.
Search for and drag out the function "Path to Region."
Input the required target data and specify the pathing variables.
Now your Done! (though double check the level contains navigation mesh.)
Behind the Scenes:
C++ Core.
Multi-threaded Baking, Saving, and Loading. (Will not interrupt your game)
Data is serialized to disc as a .NAV file in your project's folder.
Data is automatically loaded on start.
Saves a different data file per level.
More information to come.
Thank you for looking,
Jack (CptShip)
More videos/examples:
Baking Menu
Pathtopia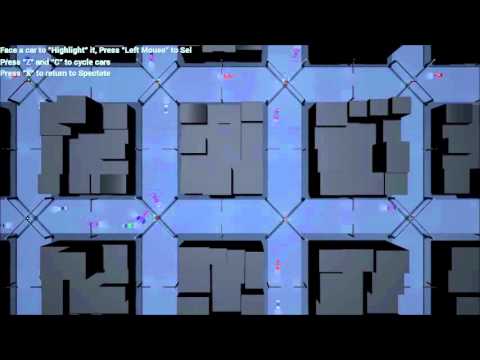 **Demonstration Download:**Pathtopia - TrafficLights](Dropbox - Error) - 61.7 mb