In this set of videos i will show how to make physics interactable foliage (aka. stuff that bends away when we walk through them). I will base some of the content off the already aquired knowledge from the ragdoll tutorial series i also posted on the forums here, so check that out too for more info on the Angular Motors and how they work.
Here's a video showing what we will create.
WIP1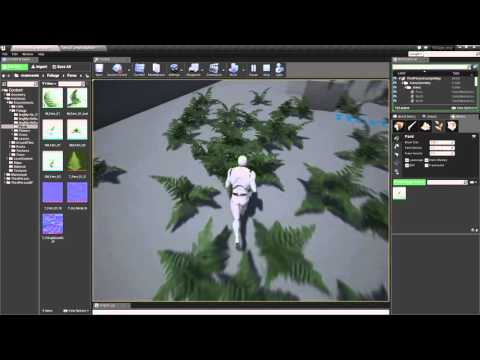 WIP2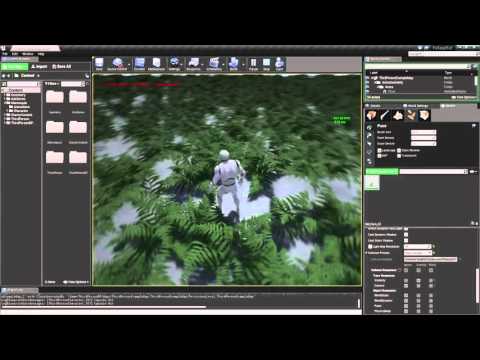 WIP3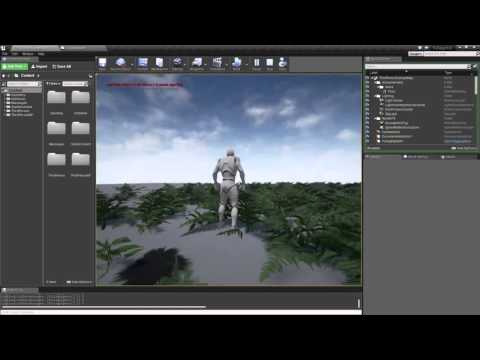 (last update)
Hope you enjoy. And as always, comment on the videos if you find stuff that could be done in a better way or have problems with it.
I spend a lot of time making free/ad-free tutorials covering UE4/Mixamo/Maya/MotionBuilder/Mocap and basically anything gamedev related. Click the button below if you want to support me.

](https://www.paypal.com/cgi-bin/webscr?cmd=_donations&business=JUVNAEQP4W8UQ&lc=DK&item_name=Awsome%20UE4%20gaming%20tutorials&currency_code=EUR&bn=PP-DonationsBF%3Abtn_donateCC_LG.gif%3ANonHosted)
/Jonas