I've always noticed that replicated pawns seem somewhat 'jittery' when viewed from clients. I've run some tests and can see that the pawn's location vector is being rounded to the nearest integer. Hence, as the xyx values move between round integers, the pawn appears to jerk to the new location (at least i believe this is what's causing it).
Here is a quick video of what I mean: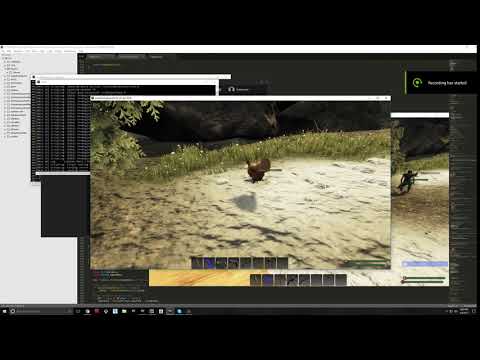 I'm not seeing much handling for this in any of the example UDK code, which is kinda surprising.
Has anyone dealt with this that would like to share their experience? Thanks