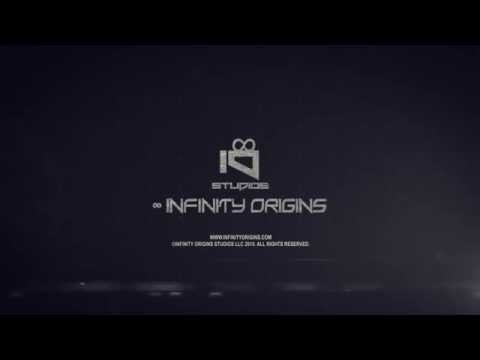 Hi everyone!
For most of you who may not know me, I'm Jerry. I've been a part of this community for about 2-3 years now, and started off in it as the first Ark: Survival Evolved modding community moderator. While I have a decent amount of experience with game development at this point, it's not my strong suit. Composing/Production is however. I do plan on picking game development back up down the line, but the priority at the moment is focusing on getting my career path carved first.
---
EDIT:
I decided to get portfolio material done in other ways. I will still consider doing some free or heavily discounted work for promising or semi-polished projects, but besides that I've got my plate full as of now. Working a new job, dating someone new & doing this all while composing a full 12 score album & doing a few minor jobs.
— PLACEHOLDER —
Contact me here for any inquiries.
— PLACEHOLDER —
— Our public works —
We have lots of private works as well, PM for extended portfolio.