Company:
Promethean AI, Inc
https://www.prometheanai.com/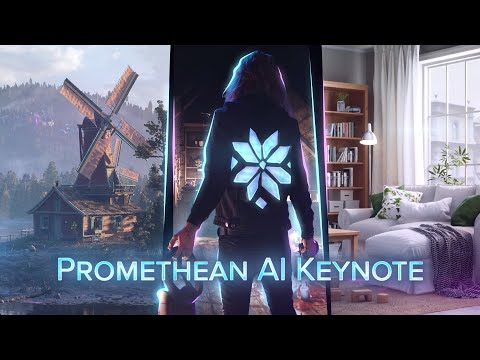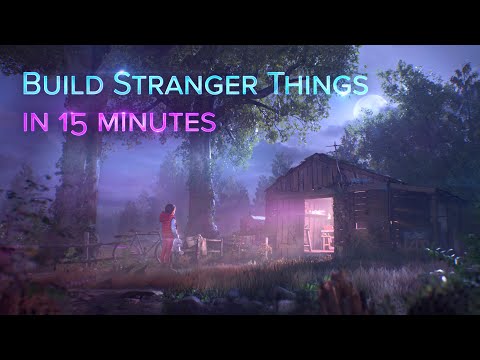 Location:
This role can be performed remotely from anywhere in the world.
We welcome and are excited to work with developers from diverse backgrounds.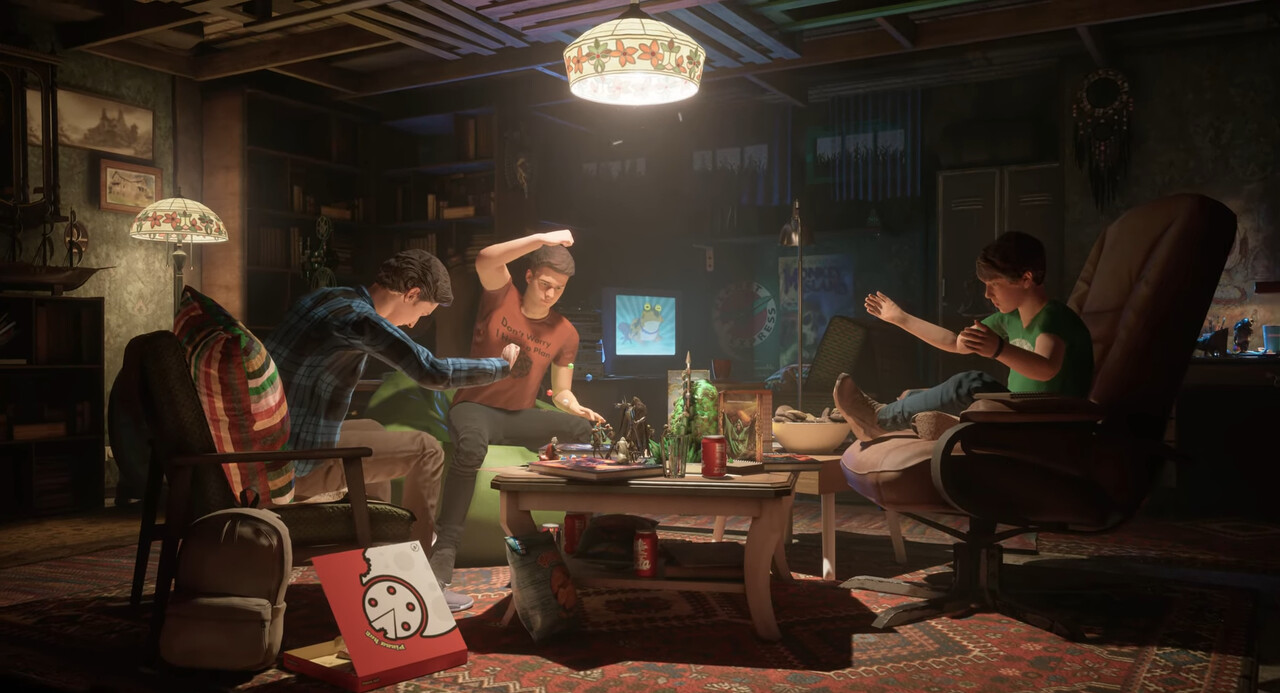 Description:
Promethean AI team is looking for an Unreal Engine engineer to help support our Unreal Engine integration by porting our plugin to Unreal 5 and continue to add new features and fixes in the future.
If you are community-minded, passionate about Unreal and cutting edge technology, and want to lend a hand to building the most cutting edge CG pipelines in the world, we would love to hear from you!
Contract:
Short term full-time for UE5 port. After that: ongoing part-time for future updates and fixes.
About the company:
Promethean AI is the world's first Artificial Intelligence company that works together with Artists, assists them in the process of building virtual worlds, helps creative problem solving by suggesting ideas and takes on a lot of mundane and non-creative work, so You can focus on what's important. All while learning from and adapting to individual tastes of every single Artist.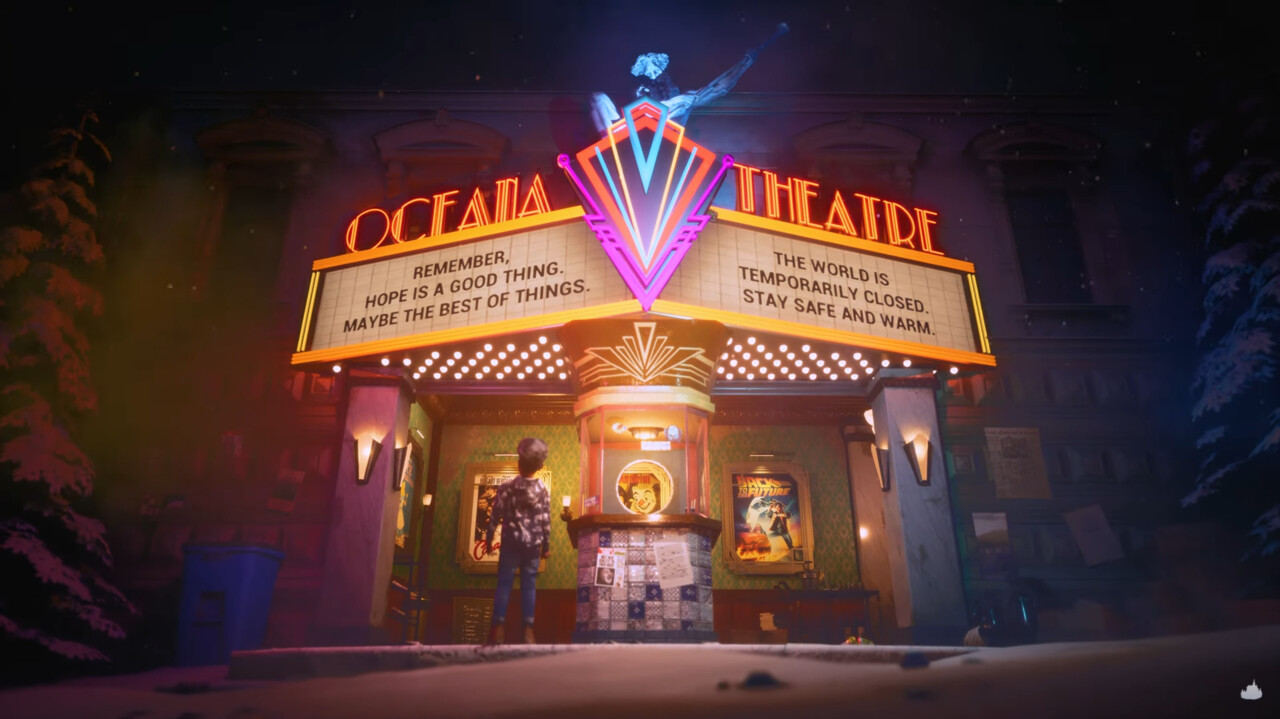 Founded by Andrew Maximov, former Naughty Dog technical art director, we are a team of industry veterans hell bent on fixing virtual world creation while always putting Art, Artists and Beauty first. We work with artists to help them elevate their art both trough our software and our internship program. Make sure to check it out on our website!
Responsibilities:
Porting Promethean AI UE4 plugin to UE5
Adding new features from our backlog and as requests roll in in the future
Optimizing and cleaning up existing code
Unreal TCP workflow, UAsset comprehension, Procedural Geometry generation are all a plus
Qualifications:
Experience making Unreal Engine plugins
Clean and simple code ethics focused on the people who are going to read it
Solid English language skills
We respect are team mates, give them freedom and don't micromanage. Which means that we expect you to self-disciplined, proactive and committed to the deadlines you set for yourself.
Apply by email
Email us at make-a-difference@prometheanai.com
Subject: Unreal Engine Engineer - YOUR NAME