Hi Nerds :),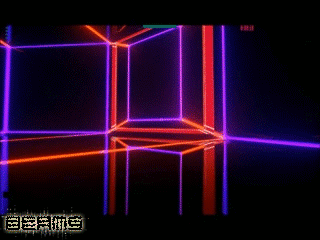 i would like to give someone a chance, to get something for their portofolio and a good chance for more then that.
I believe in Beams and with all that nice growing feedback, i could not be completely wrong.
Project links in my signature.
I could pay some money upfront, or on a standard paid job base, before launch.
I could pay you a small monthly loan, before launch.
Royalty always an Option!
You have to code different stuff and have to optimize or extend existing functions.
Steam integration, when steam network license is needed, i could sponsor that for you as Bonus, when things go well (coorp).
You could be younger then 18, but then your parents have to be ok with that biz and i need more then a skype yes.
Aside that, i have no problems with anything, but you have to be fair and not greedy.
Beams is fun to play so far and i bet, not at least because of my fun learning and developing that thing with fun.
It would be the best, when you are having fun doing your codework.
I would like to get things done in Blueprint, but only to understand, how things interact together.
I know, that in the End is C++ better, but i am open for all.
Beams is complete BP based, so far.
Let us make a game, which is fun to play and you do not need to read a book, before you get the grip to it.
I could offer paysafecard pins or amazon vouchers too, as paymentsystem but i would really like to form up for longer time.
My english is not so good and it would be nice to get a german dev onboard, to limit language errors on my side.
All that feedback feels more then nice, but the supporttime is eating up my devtime and i have to focus on things.
Contact me on Skype ** Luftbauch007** "About Beams" Edit: Sry i wrote Steam first, thank you for hint

Sincerely Bauch
ps: i am always happy get informed about my grammar mistakes in a constructive way. ^^