Please PM me with pricing details / availability.
Thank you!
Hey,
Thanks, but I posted on a thread where this guy posted his custom Blueprint solution and no one answered. Hence why I am now looking to pay someone to find a solution.
Oh, that's a shame no one answered.
I hope you find somebody.
if anyone is looking for a solution to this problem:
Just use the Alembic format to export from Maya and import into Unreal. This solution was provided graciously by Ricardo.lpc.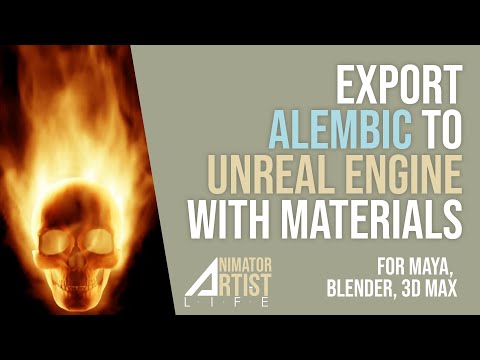 Hi!
My name is Gabriel and I'm sound design.
Ihave interest in make part of your project.
You can see my jobs here:
bit.ly/gabrielcampolina
You can contact me by my e-mail gabriel.mpcampolina@gmail.com