About me
I am a 3D artist specialized in characters and I am looking for work. I use Zbrush for high poly sculpting, Blender for modeling, Marvelous designer for clothing and Substance painter for texturing.
Skills
Creating game-ready characters, Creating clothes for characters, Environment props high poly sculpting etc
Years of Experience: 3 years
Portfolio: ArtStation - Riyad Ahmed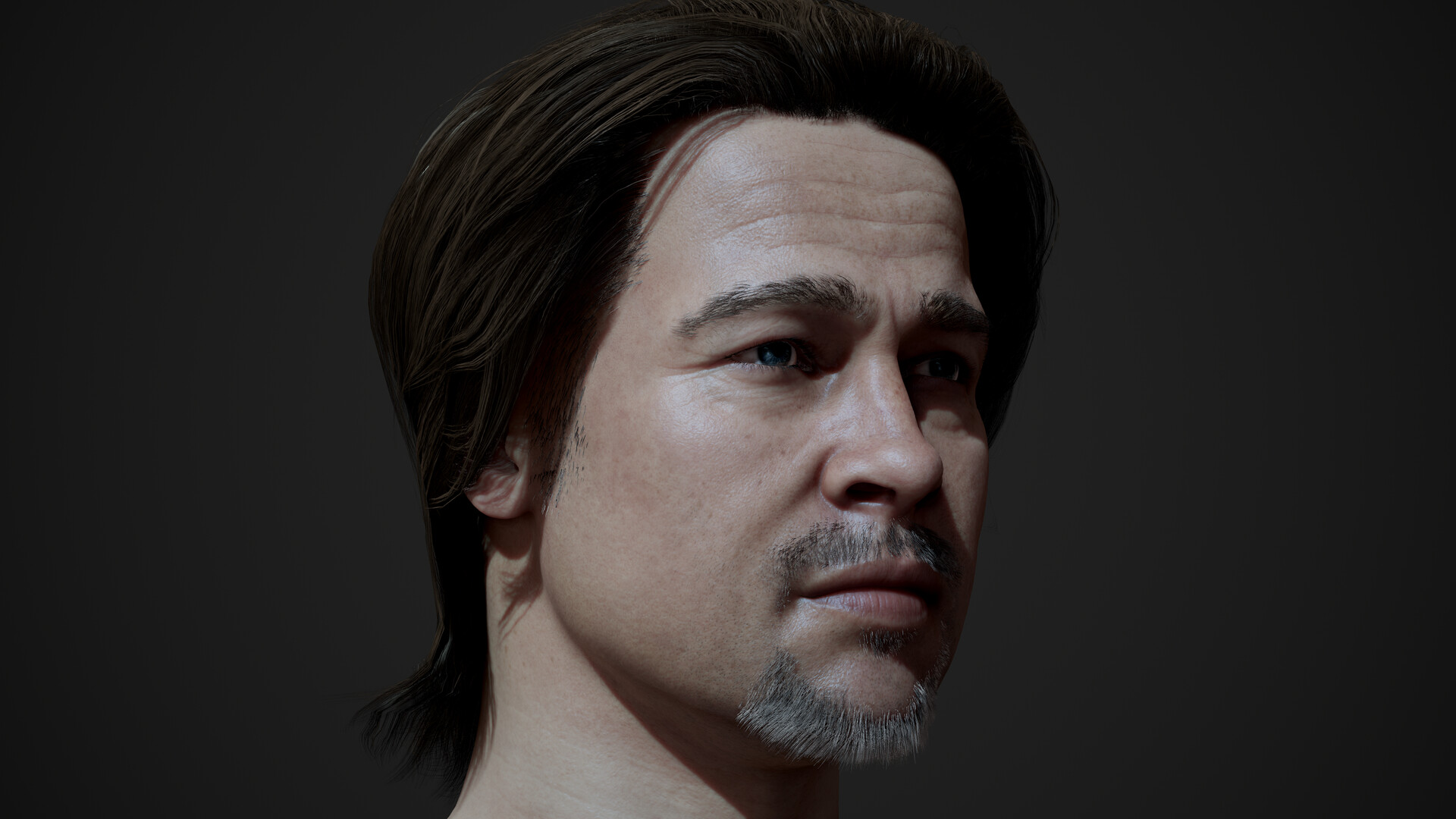 Rates:
$25/H (depends on the work) or $__ per assets. We can discuss.
Payment Method:
PayPal, bank transfer.
Availability
Anytime
Contact:
Discord : Riyad#2492
Email : riyad249233@gmail.com