**This listing is now invalid please visit the new listing here
**
Hello,
Very affordable and fast UE C++ / Blueprint programmer here.
I've an experience of one and half years of Unreal engine game programming on both UE3 and UE4 and I also know how to collaborate with the team remotely using perforce version control.
My main work is a full new expansion Mod Heroes of the west on Red orchestra 2 from the developer Tripwire Interactive situated at Georgia Roswell USA
I am the Team Leader for the mod and we** released it on 24th March 2016 on Steam**](http://store.steampowered.com/app/440090) with latest update on June 6th 2016
** Heroes of the west**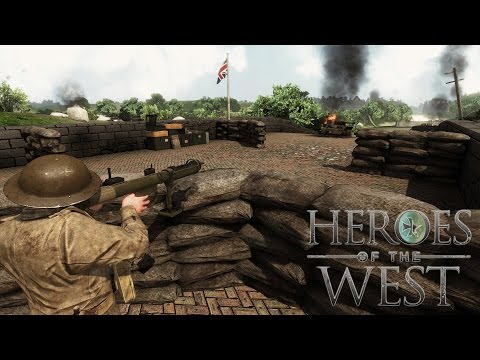 Additional Videos Related to the Mod
New Demo Video 2016
Android motion sensing (Network and multi threading)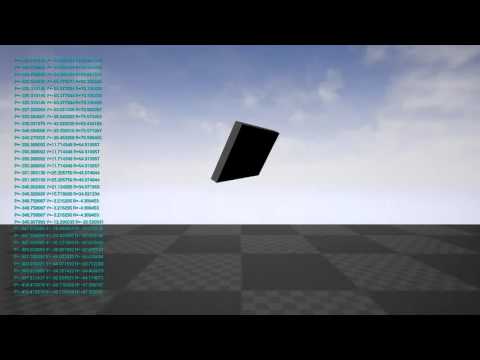 Older demo reel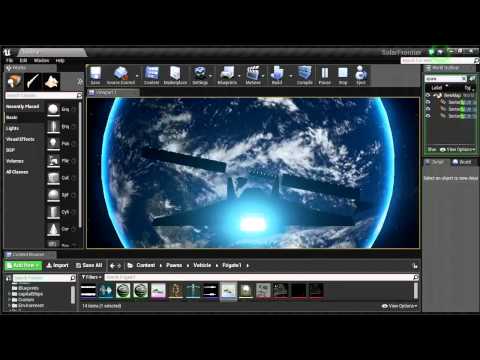 Skills
I am Very familiar with multiplayer networking and gameplay mechanics programming either in c++ or Blueprint scripting
I can also integrate Third party libraries/DLL , Develop UE4 plugins and Customize engine code where feasible
Being experienced in Digital Electronics and circuit design using Microncontrollers (AVR) , Raspberry pi etc I can also design medium complexity hardware.
In the end I can mix and match together all of the three UE4,Android and MCU/sensors for virtual automation and control etc.
Other Works
**Earlier works **
Tower Defense for android on UE4
In case you wish to verify my work and skills you can freely reach out and Contact Tripwire Interactive or visit their forums
Contact Info
if you wish to employ me please PM me or mail me at yashbit@gmail.com or skype id: Kommander_Shepard