Hey there! I have a little under 1 year's worth of professional experience working as an FX artist within cascade and am going to be heading into a transitional period where I don't have work due to the changes going on in the company's roadmap (not requiring an FX Artist during the transitional period). I'm presently employed by Vex Studios, LLC, and am looking for work during this intermediate period which will begin after May. I will not accept any no-compete contracts for temp work, nor will I accept contracts from outside of the US, but other details are negotiable.
I primarily do custom work, but if you have assets that you'd like me to modify or tune up within your project, please let me know.
Here are some older examples of work that I've done in UDK contained within the spoilers. While not showcasing what I've learned in the past year (haven't consulted my director yet on what's permissible to show), I hope that this provides a glimpse, if small, into the work I've done.
[spoiler]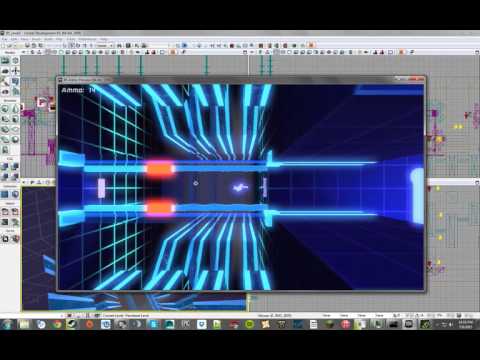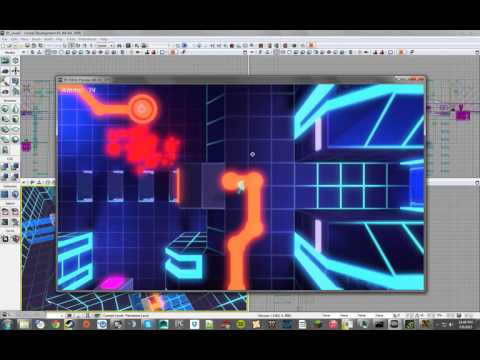 For further details, please message me!